Description
The ultimate Wi-Fi experience. The eero Pro mesh WiFi system comes with three eero Pro router/range extenders. Their built-in Ethernet ports and powerful tri-band mesh make this system the perfect solution for work from home professionals, entertainment systems, and homes with Ethernet wiring. Ios requirements: device running iOS 8.0 or later, Android requirements: device running Android 4.3 or later (tablets included). the eero Pro system is powered by true mesh, the software and mesh routing algorithm at the core of every eero. It's the next generation of wireless mesh technology, custom-built from the ground up to work perfectly with eero. Taking full advantage of the hardware, it means that your WiFi is not only fast and resilient, but also intelligently adapts to your home.
Feature
Cutting edge home WiFi - Unlike the common internet routers and wireless access points, eero automatically updates once a month, always keeping your home WiFi system on the cutting edge.
See It In Action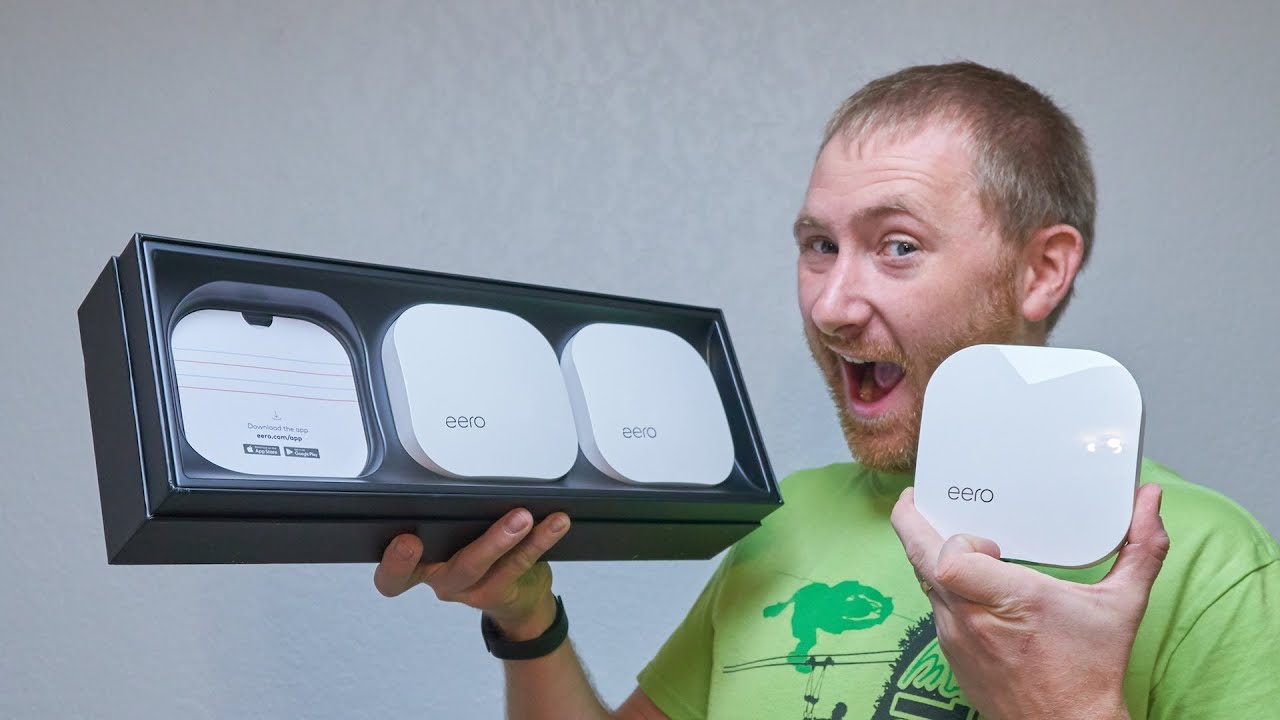 See It In Action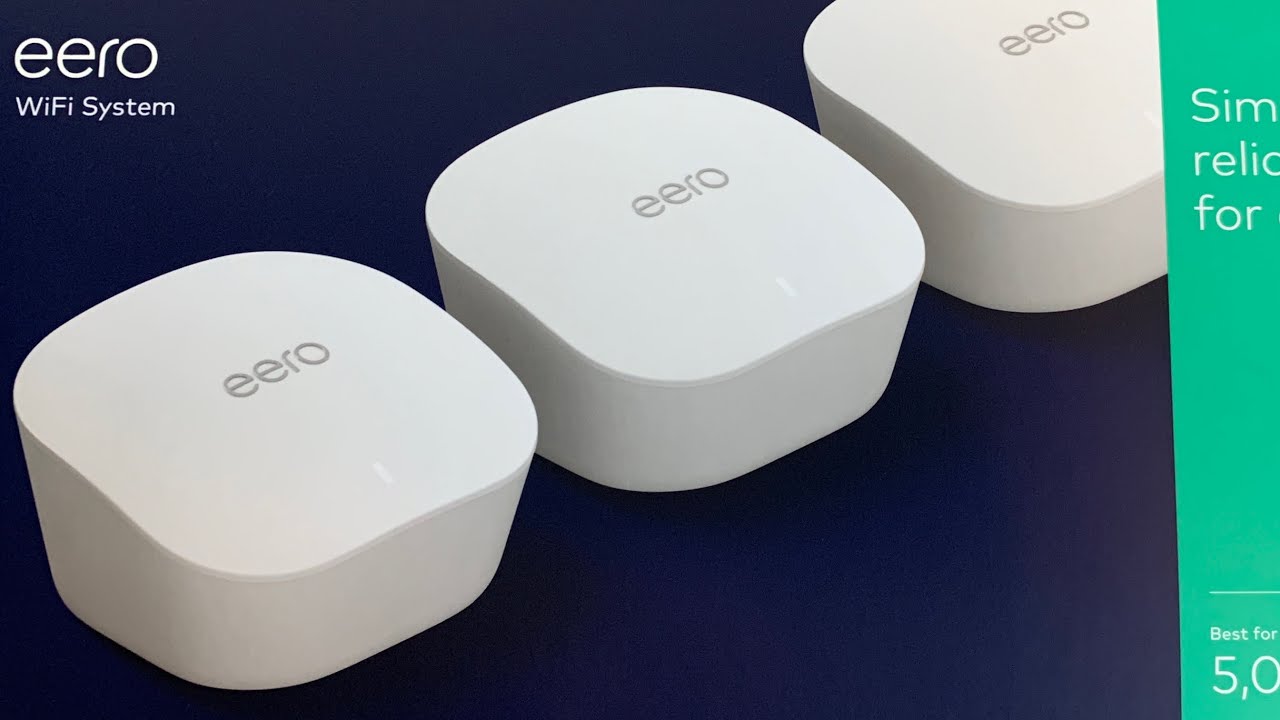 Sales Rank History
Sales rank is a measure of how well a product is selling compared to others. 1 is the best score.
What Haters Are Saying
But other devices on the network were not working properly or not working at all.
So a work around is to set it to 1 IP - When trying to update DHCP range to 1 ip address the Tech support starting laughing and said "our system can not do this... You must use the predefined range (which is completely BS)...- It only works with a phone app, which the keyboard on the phone is only the #.. no "."
Available (cut and paste will solve this but the smart ass answers out tech support was really interesting... for manually updating the network IP, you will need to call support to have this done.If you network is simple maybe this is ok product... but not for me or my needs.
Feature
Whole-home WiFi system - The Amazon eero Pro mesh WiFi system (3 eero Pros) replaces the traditional WiFi router, WiFi extender, and internet booster by covering a 5+ bedroom home with fast and reliable internet powered by a mesh network.
Feature
Mesh network - Powered by proprietary TrueMesh technology, the eero mesh WiFi network leverages multiple wireless access points to create an incredibly dependable internet experience, all on a single mesh WiFi system.
See It In Action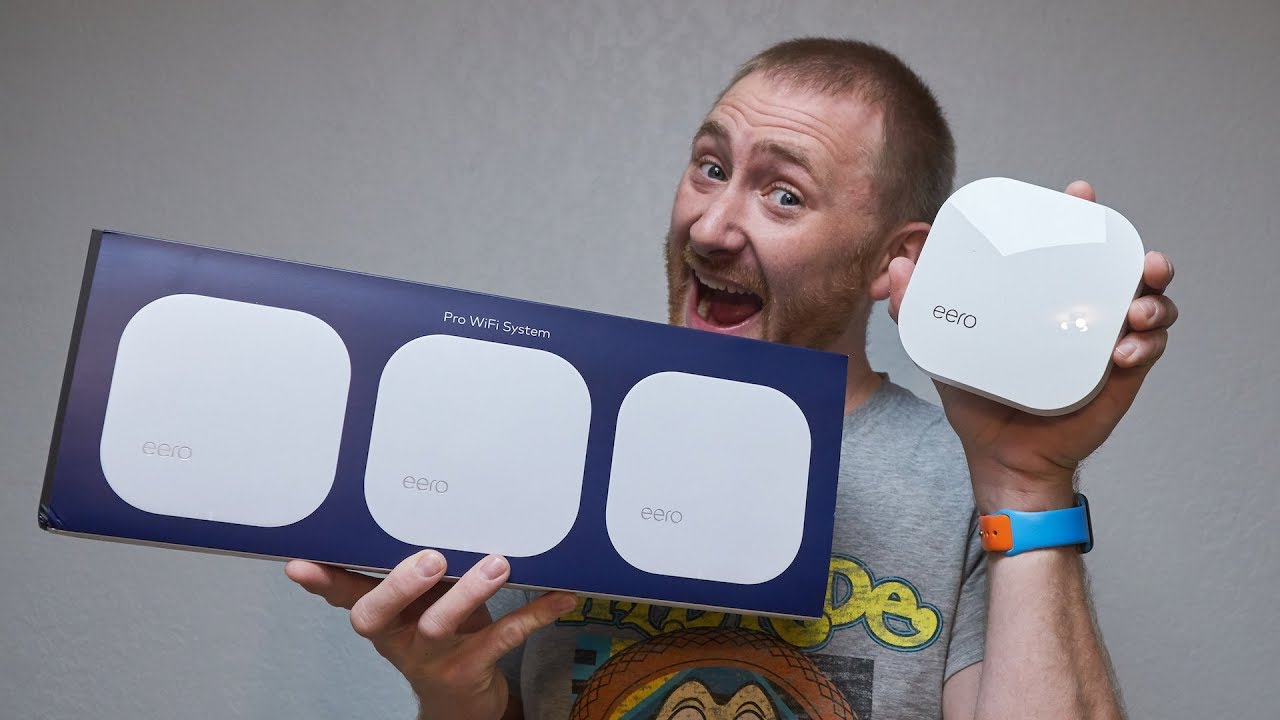 See It In Action
Customer Satisfaction History
Customer satisfaction measures if people are happy or upset with a product, from a range of 1 to -1.
If you couldn't buy this, what other product would you buy?
Feature
eero 2nd generation - With the most intelligent mesh WiFi technology and powerful hardware, the eero 2nd generation WiFi system is 2x as fast as the original eero WiFi. Backwards compatible with 1st generation eero products.
Feature
Quick & easy setup - Replacing your old WiFi router has never been easier than with the eero Pro mesh WiFi System. Setup takes minutes and the companion mobile app makes managing your home WiFi simple and intuitive.
See It In Action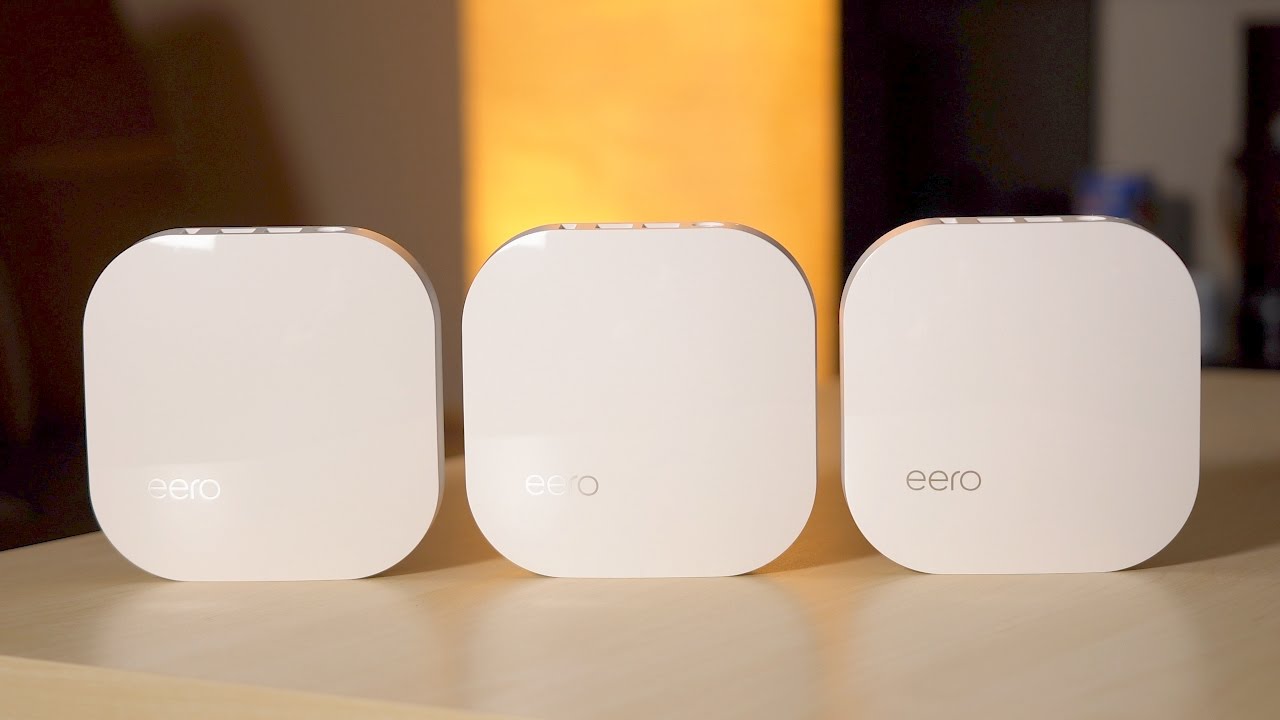 Price History
Track the price of this product.
What Fans Are Saying
This is it!
This system was easy to set up with the phone app and seems to work great.
I like not only that I have full Wi-Fi coverage in my small home, but I can also see which devices are on my network, test my Internet speed, as well as set schedules for when my kids (or visitors) can use the Internet.