Description
Give coloring a whole new twist with Mr. Sketch Scented twistable crayons. Bright colors combine with your child's favorite juicy Mr. Sketch scents to create a wild sensory experience that feeds the imagination. Meanwhile, the fun never stops thanks to a unique twist design that eliminates the need to stop and sharpen, plus a hard plastic body that reduces crayon breakage. Make coloring even more fun with Mr. Sketch Scented crayons.
See It In Action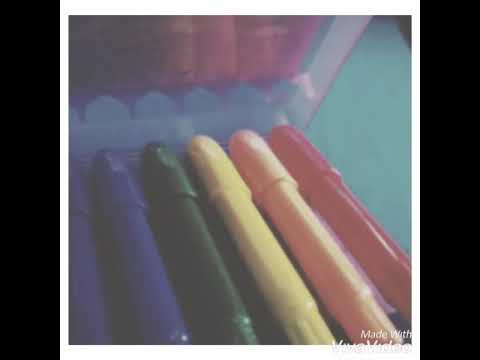 Price History
The price is currently $7.99.
What Fans Are Saying
I realize kids don't use white a lot, but it is needed at times and it was frustrating to have the casing but no crayon!
My kids like the fun scents, and they are easy to use.
The scents are a bit wacky and do not match the smells they're supposed to be, but who really cares?
See It In Action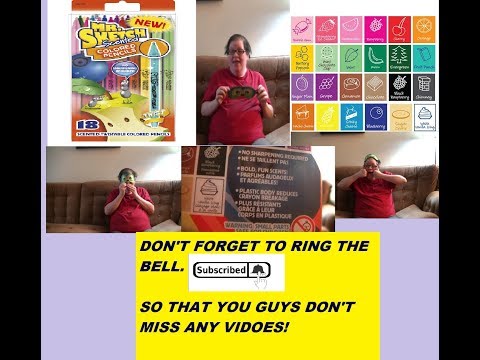 See It In Action
Sales Rank History
The sales rank score is currently 71. A score of one is the best possible score, meaning that it sells best within its category.
What Haters Are Saying
I normally use another brand of twistable crayons, which work just fine.
I thought maybe they were damage in shipment, until I tried an intact crayon.
Can't even write anything without the crayon center dropping out of it; I tried pushing it back in, etc.
If you could change one thing about this product, what would it be?
See It In Action
See It In Action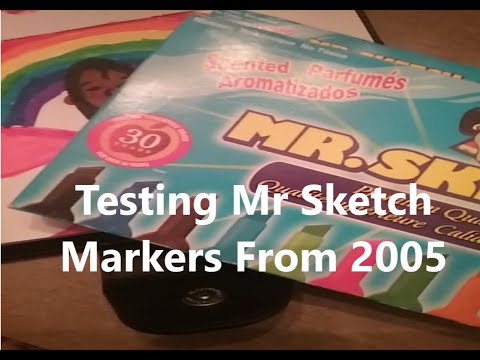 Customer Satisfaction History
The current customer satisfaction score is 0.375. A score of 1 is the most positive, meaning that customers love this product. A score of -1 is the most negative, meaning that customers had a negative experience with the product.
What Neutrals Are Saying
There are no neutral remarks about this product yet.
Similar Product
Mr. Sketch 1951333 Scented Twistable Gel Crayons, Assorted Colors, 12-Count

More popular
Similar Product
Crayola Crayons 24 ct (Pack of 2)

Better price
Better reviews
More popular
Similar Product
Crayola 2 Pack 64 Ct Crayons (52-0064)

Better reviews
More popular