Feature
1.Premium Performance:Input:AC 100-240V,Output:DC 5V/1A.Provides fast charging speed for your cell phone to save more time. (Does not support Qualcomm Quick Charge).
Feature
4.Package:4 pack charger,Light Weight,Compact and easily portable. Fits in the palm of your hand. You can place one in your office, and one at home.
Price History
Track the price of this product.
What Fans Are Saying
They work great and look nice - not bulky at all so you can easily plug in other things next to it.
For the price these things work great!
They work great and are at a very respectable price for the quantity.
Feature
2.Security Assurance:Charger with IC chip inside is designed to identify fully charging with safety usage,Protection against over charging,over currents, and over heating,Charging stops when battery is full.
Feature
5.What You Get:12-month Replacement WARRANTY, 30-Day Money Back Guarantee and Friendly Customer Service.We have ten years of experience in the production and sales of wall charger, and HONGGE will provide you with the most perfect products and services.
Sales Rank History
Sales rank is a measure of how well a product is selling compared to others. 1 is the best score.
What Haters Are Saying
I didn't think it was possible to make a bad usb charger like this but I was badly mistaken.
I have thrown all four of them in the trash and bought something else.
Let's just say... after a few charges, these chargers stopped working.
Feature
3.Broad Compatibility:Compatible with most tables、cell phone and other usb supported devices,such as iPhone X 8 7 plus 6S Plus 6 Plus SE 5 5C 5S 4S 4, iPad Pro Air 2 Mini 2 3 4 5, iPod touch, Nexus 6P 5X, Oneplus One, Oneplus 2, HTC, LG, Nokia, Blackberry,Motorola,MP3 players, smartphones, e-book readers, Bluetooth speaker,and more
See It In Action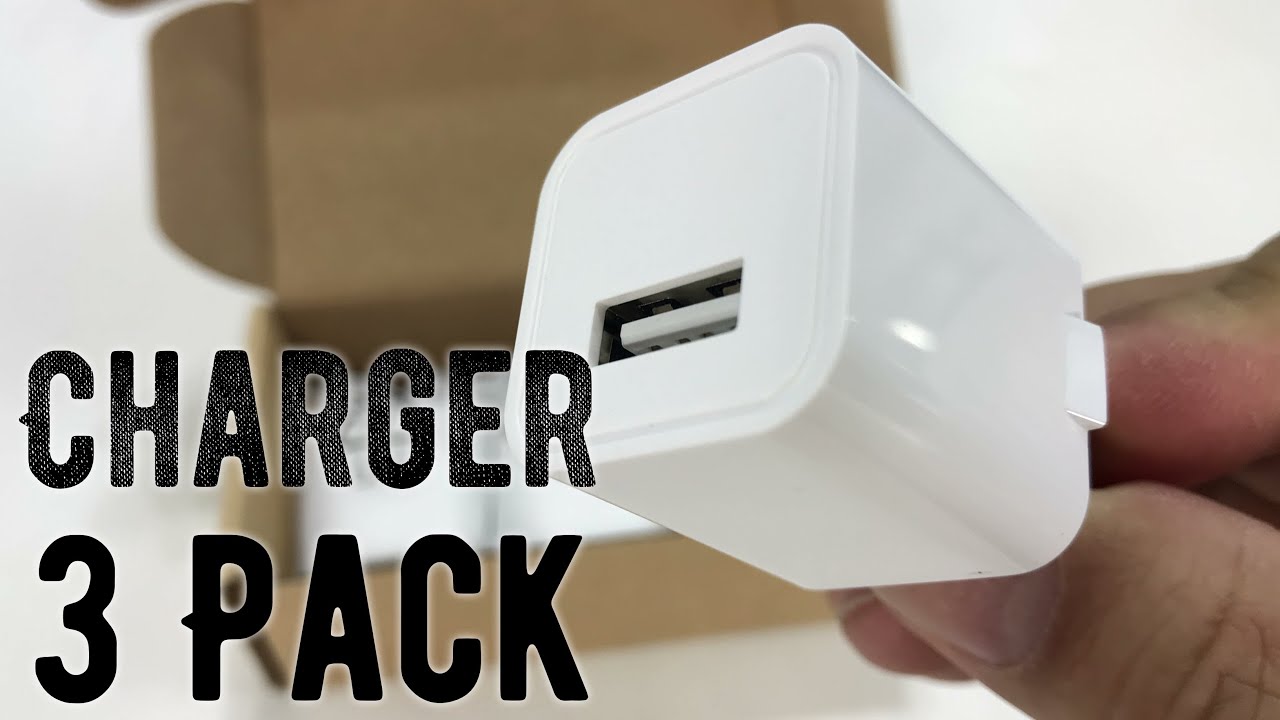 Customer Satisfaction History
Customer satisfaction measures if people are happy or upset with a product, from a range of 1 to -1.
When would you buy this product (or something like it)?
Today
Within the next week
I'm not sure