Description
Perfect for indoor or outdoor activities, O2COOL's 10-inch Battery-Operated Portable Fan can be used in the office, at school, on a picnic and especially during a power outage. It operates on six D-cell batteries (not included) or can be plugged in with its AC adapter, features high and low speeds, and boasts a patented fan blade design that extends the battery life while maximizing airflow. Cool by Design, this portable fan is also easy to carry with its built-in handle so you can take the cool with you.
Feature
TWO-SPEED OPERATION. Featuring a powerful 10-inch blade, this fan offers high and low speeds to accommodate your needs. Both settings deliver refreshing air with minimal noise to prevent distractions. Number and Type of Alkaline Batteries: 6-D batteries
See It In Action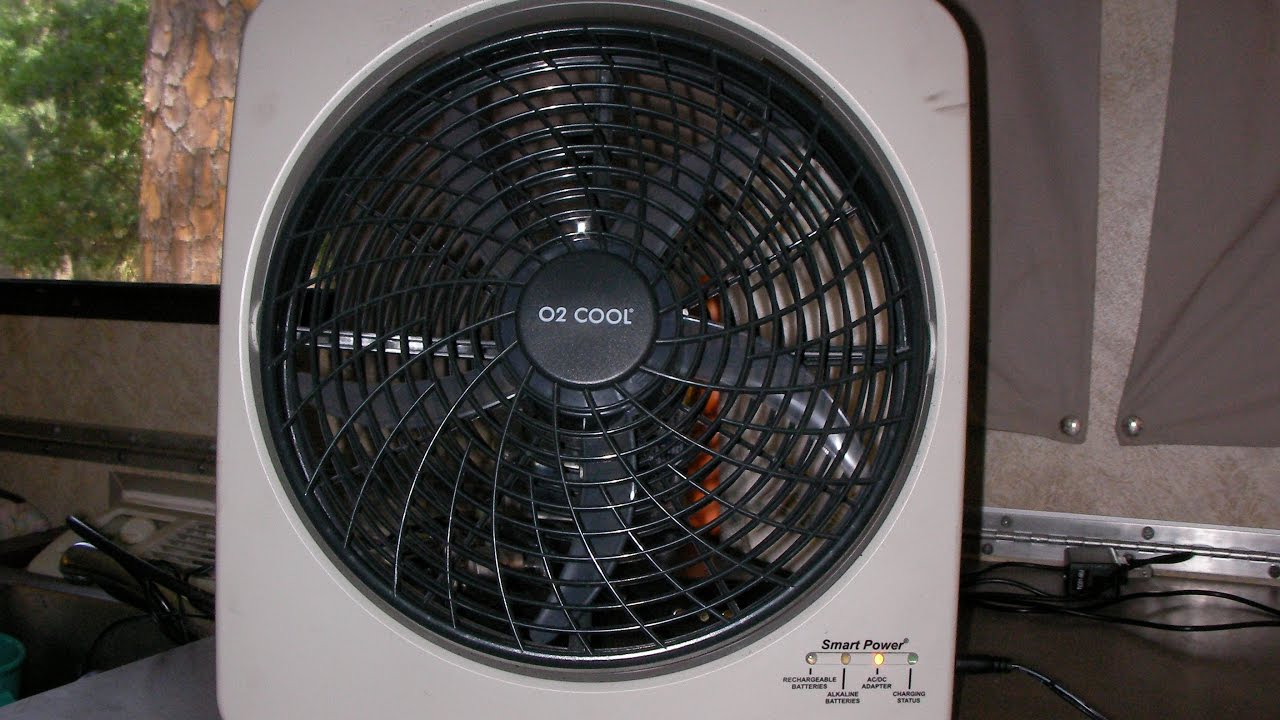 See It In Action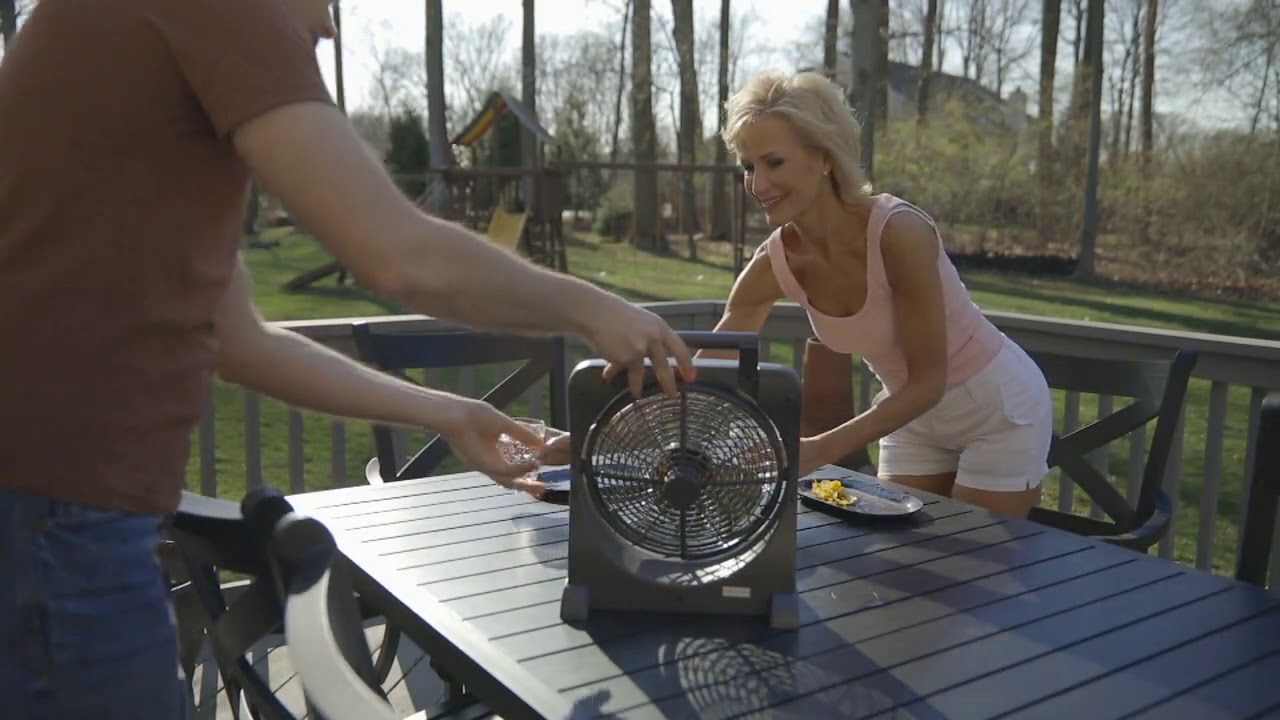 Sales Rank History
Sales rank is a measure of how well a product is selling compared to others. 1 is the best score.
What Haters Are Saying
I used this fan 2 times.
Worked great when it was plugged in, but did not work at all as a "portable" fan.
Fan lasted two months, motor siezed and no longer works.
Feature
BATTERY-OPERATED PORTABLE FAN. With O2COOL's 10-Inch Battery-Operated Portable Fan, you can cool off when you're at home, work or outdoors. Perfectly sized, it won't take up much space and features a convenient built-in handle for easy storage and transport
Feature
EASY TO USE. Position fan face down, slide out the battery door and insert batteries following (+/-) marks, then replace door. Slide switch located on the side of fan to your preferred setting. To operate fan using AC power (120-240 VAC, 50-60 Hz), use supplied adapter only
See It In Action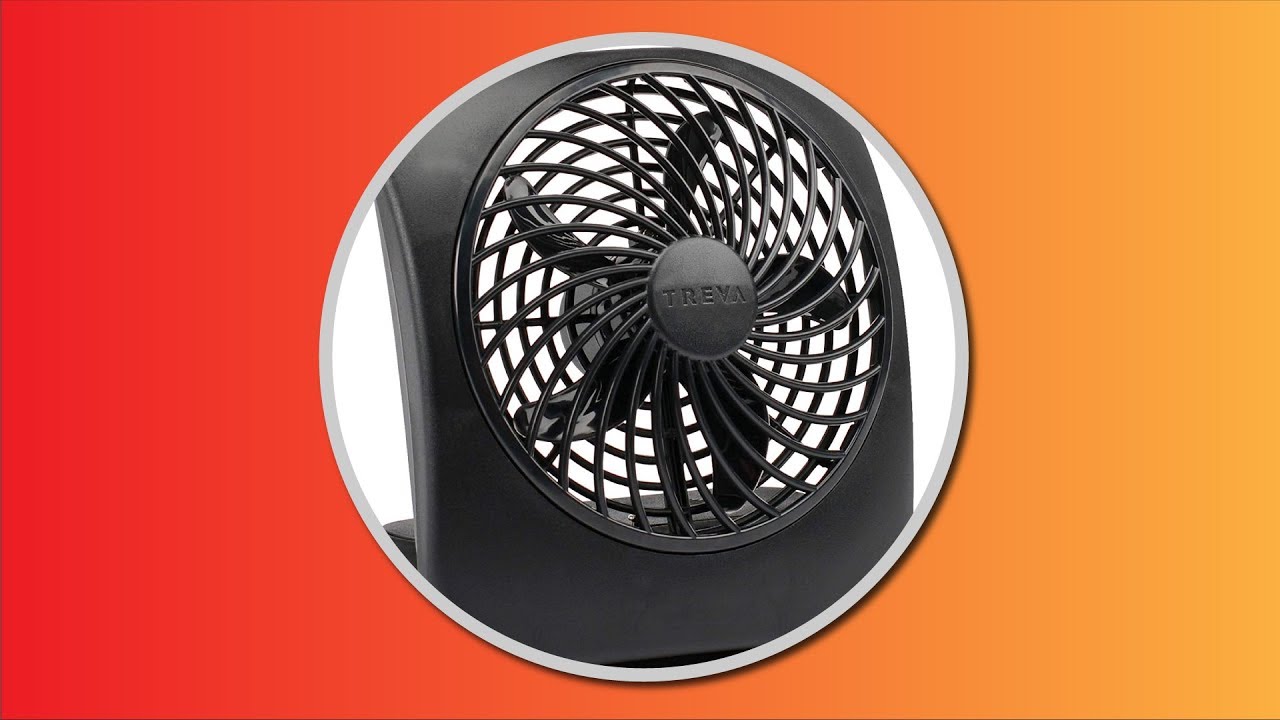 See It In Action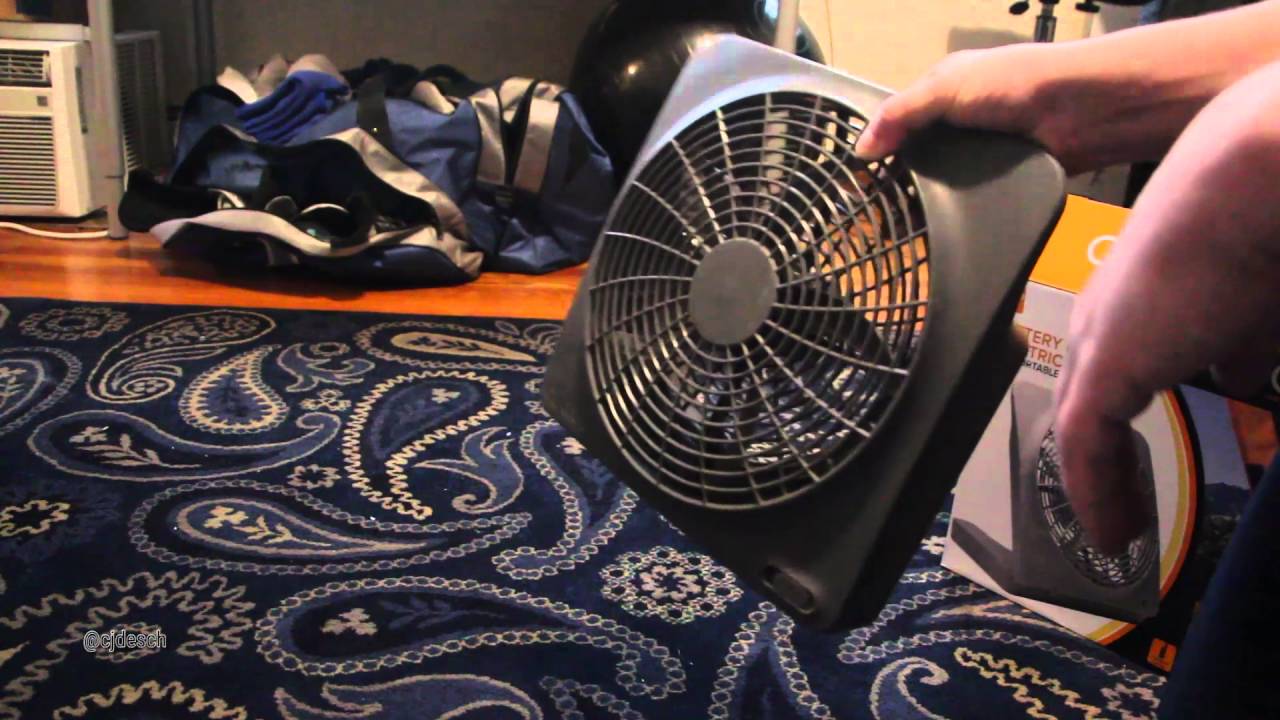 Customer Satisfaction History
Customer satisfaction measures if people are happy or upset with a product, from a range of 1 to -1.
How are you planning on using this product?
Feature
DURABLE CONSTRUCTION. This portable fan is durably crafted using sturdy plastic construction for long-lasting strength and use. It also boasts a patented fan blade design which extends the battery life while maximizing airflow
Feature
DUAL POWER SOURCES. For added convenience, the fan runs on six D-cell batteries (not included) or you can plug it in using the included AC adapter. Inserting the adapter plug into the fan disconnects the installed batteries from the circuit
See It In Action
Price History
Track the price of this product.
What Fans Are Saying
It's a go-anywhere fan.
The fan is very very quiet so it is not a good sound for white noise but it moves air like a big fan so I kept it.
I live in Florida and I purchased two of these (one for me and the other for my husband) if the power goes out due to high winds in hurricane season.