See It In Action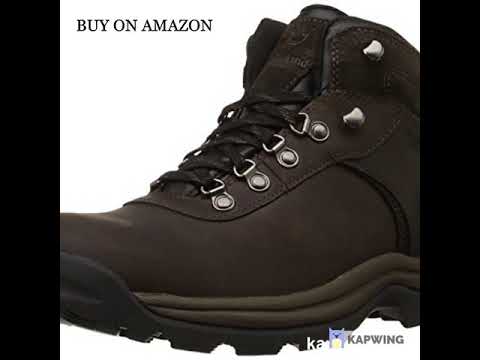 See It In Action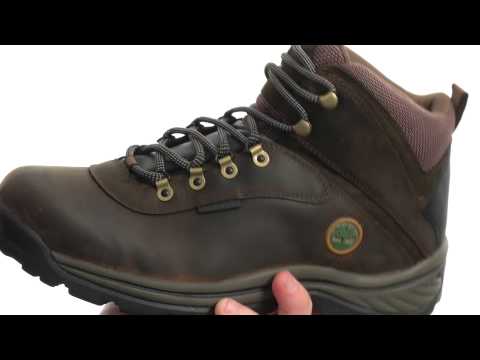 Sales Rank History
The sales rank score is currently 1. A score of one is the best possible score, meaning that it sells best within its category.
What Haters Are Saying
Shoes are falling apartt.
I wear 4 E width.
These were not even close.
See It In Action
See It In Action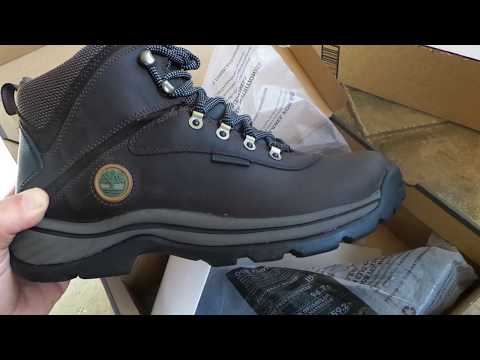 Customer Satisfaction History
The current customer satisfaction score is 0.25. A score of 1 is the most positive, meaning that customers love this product. A score of -1 is the most negative, meaning that customers had a negative experience with the product.
What Neutrals Are Saying
There are no neutral remarks about this product yet.
Where are you most likely to buy this product (or something like it)?
On Amazon
From a physical location
From the brand's website
See It In Action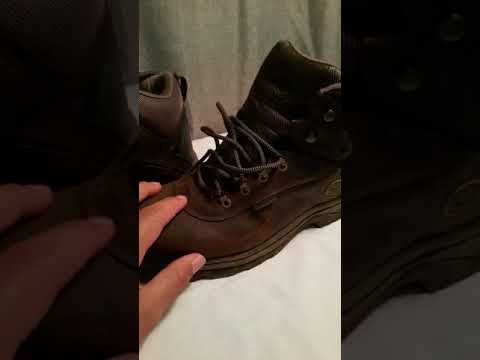 Price History
The price is currently $69.97.
What Fans Are Saying
Very comfortable.
Its all good.
My main work boot.
Similar Product
Timberland Men's White Ledge Mid Waterproof Ankle Boot,Black,10.5 W US

Similar Product
Timberland Men's White Ledge Mid Waterproof Boot,Dark Brown,10.5 W US

Better reviews
Similar Product
Timberland Men's Flume Waterproof Boot,Dark Brown,10.5 W US

Better reviews