Description
Easy to use polypropylene handles can be squeezed together by hands, arms or any other mobile limb. Blades spring back automatically. Yellow Handles.
Feature
Blades re-open automatically
See It In Action
See It In Action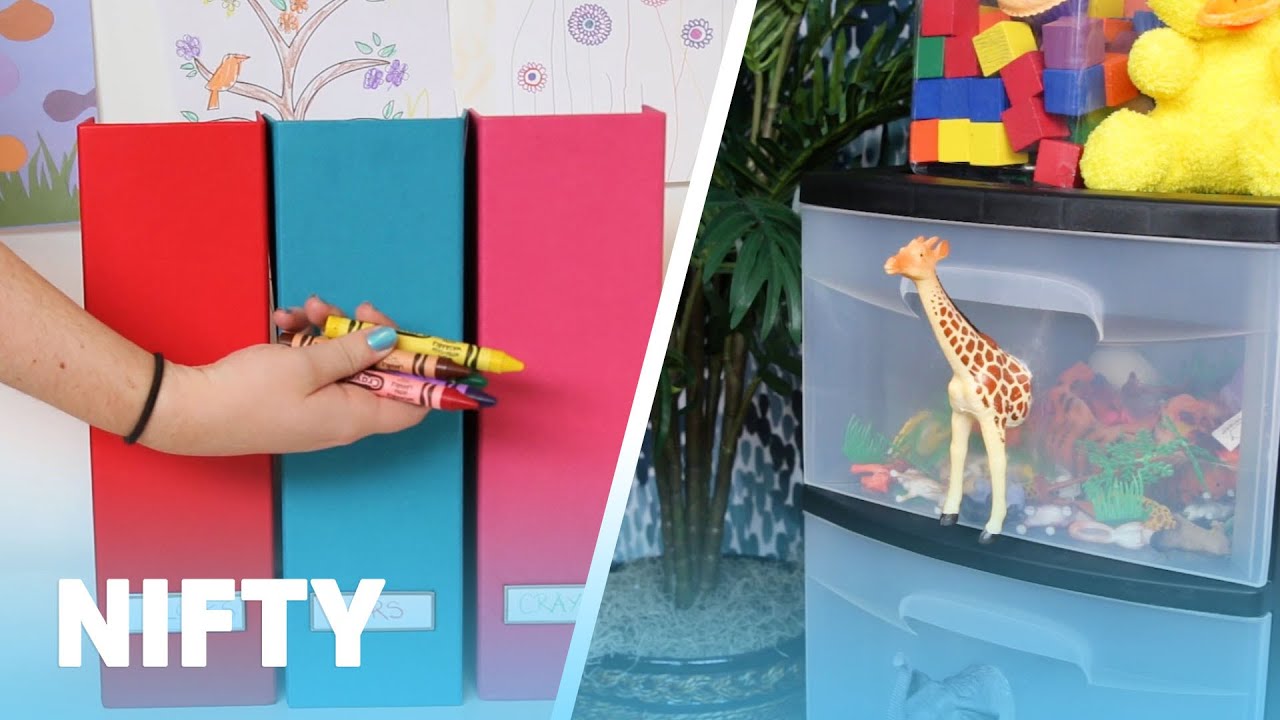 Sales Rank History
Sales rank is a measure of how well a product is selling compared to others. 1 is the best score.
What Haters Are Saying
Kid scissors should not be this sharp.
I am a private tutor for special ed kids and thought these would be usable for first and second graders since it's supposed to be for school children, but the ones I received are so stiff and have such a wide loop that the kids have a hard time using them.
Not sure if I received a lemon since so many good reviews were written about them, but I'm very disappointed in them.
Feature
Righty and lefty friendly
Feature
Simply squeeze the handles for clean, crisp cuts
See It In Action
See It In Action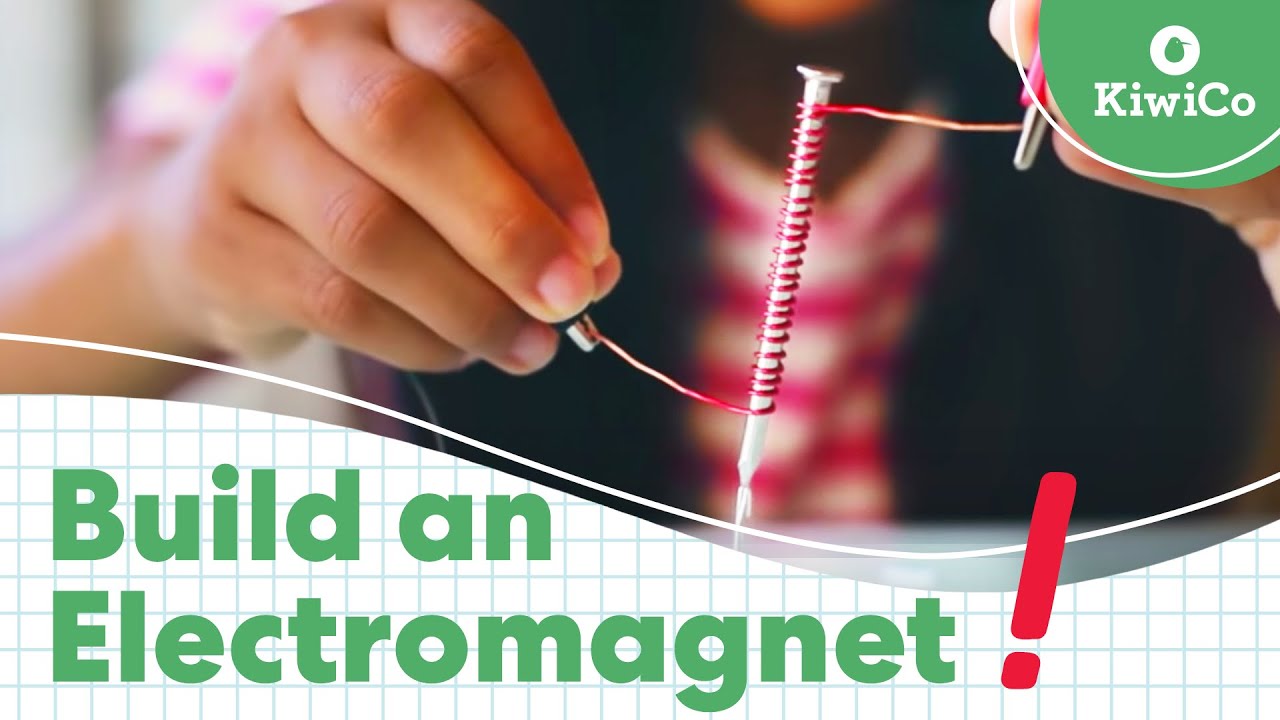 Customer Satisfaction History
Customer satisfaction measures if people are happy or upset with a product, from a range of 1 to -1.
If you couldn't buy this, what other product would you buy?
Feature
Easy to use scissors are designed to help children and adults with coordination problems
Feature
Classroom tested and ready for home or school
See It In Action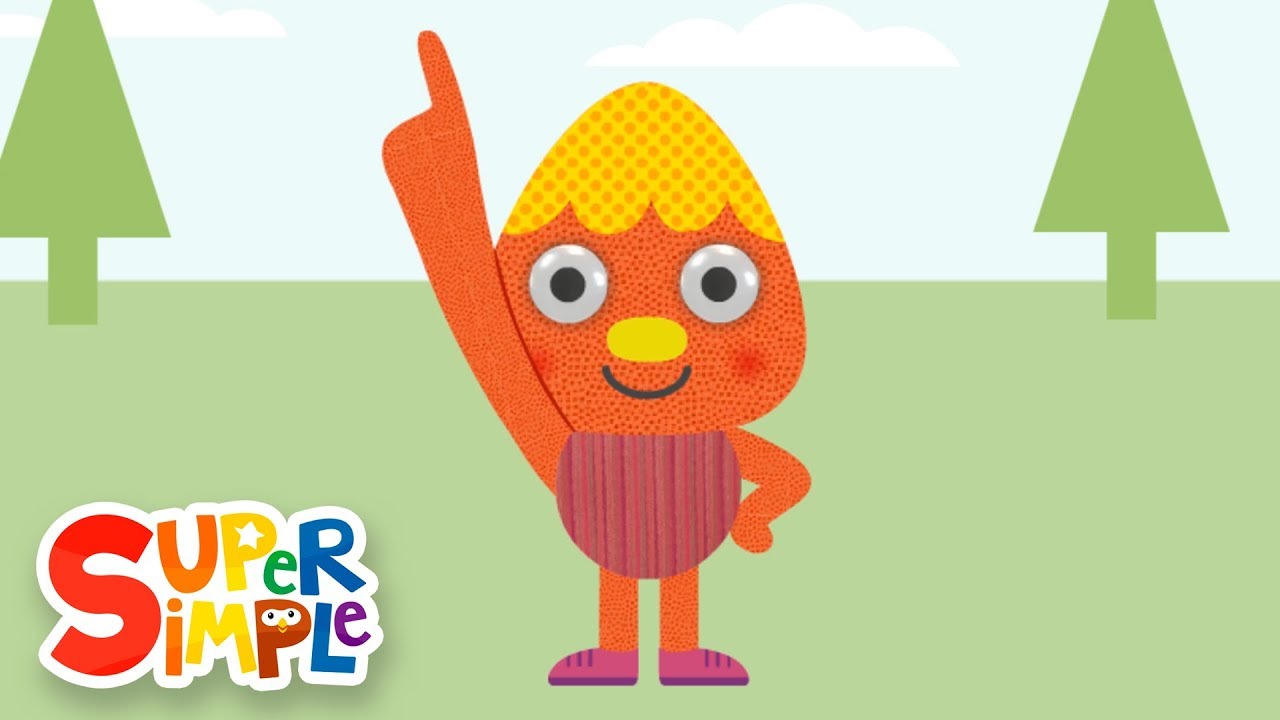 Price History
Track the price of this product.
What Fans Are Saying
Scissors cut well and are a great help for my autistic son.
These are really nice scissors and I find the large size makes them great for older kids or for hand-over-hand prompting.
I use these scissors in my classroom.