Description
With Android 6.0 (Marshmallow) and a Powerful Quad Core Processor, the Samsung Galaxy J3 Emerge will help you power through your day. Enjoy videos and photos with a crisp 5-inch HD display. And, expandable memory lets you store up to 256GB of pictures, videos, apps and games.
Feature
16GB ROM/1.5GB RAM w/ Expandable Memory
See It In Action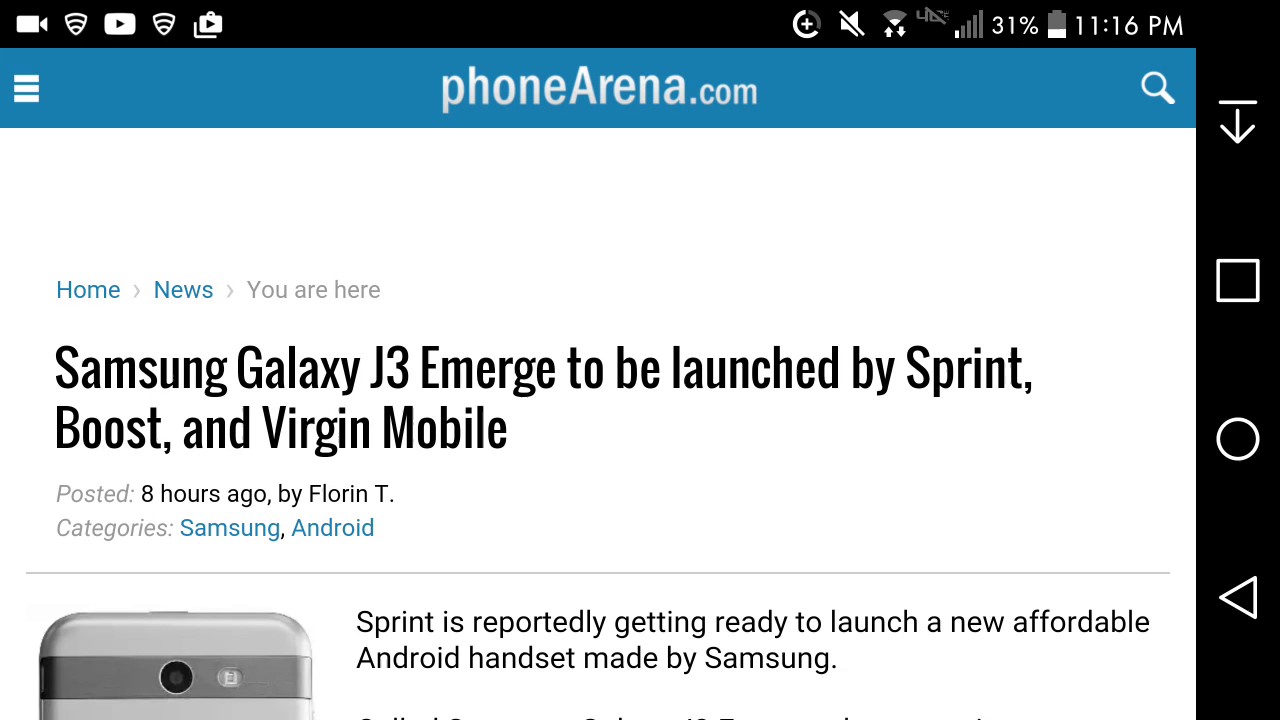 See It In Action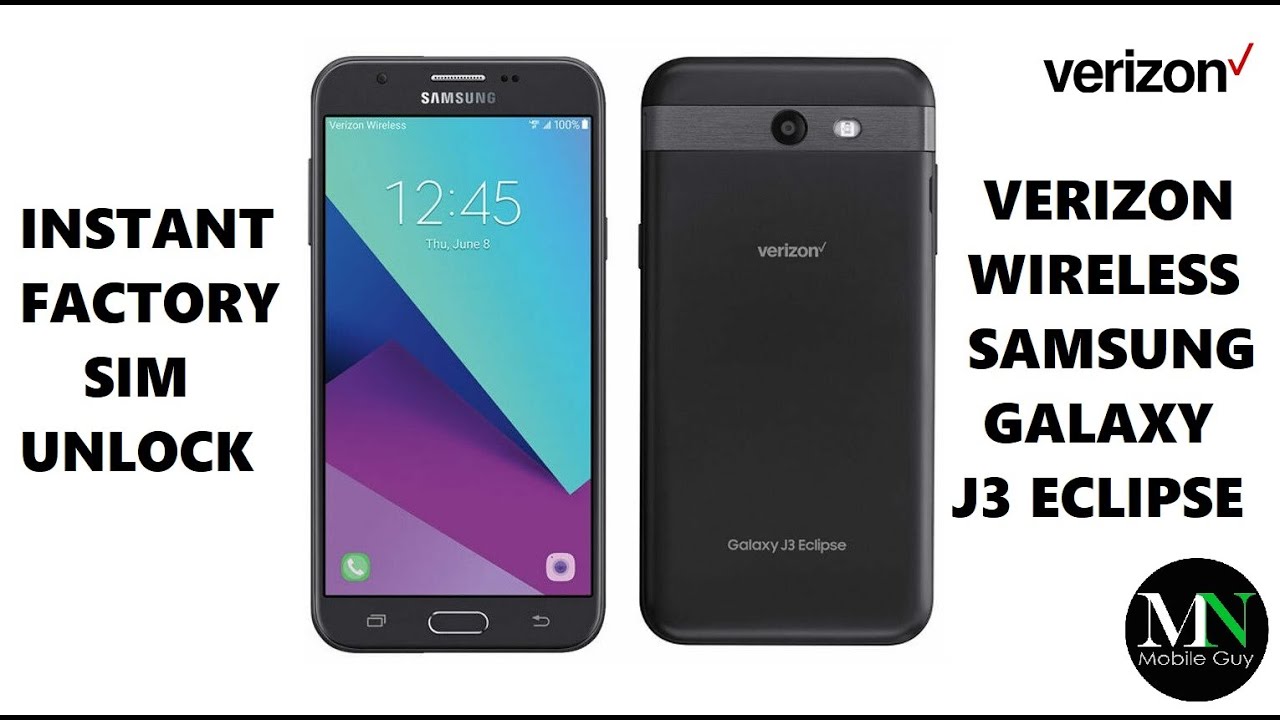 Sales Rank History
Sales rank is a measure of how well a product is selling compared to others. 1 is the best score.
What Haters Are Saying
I took the phone out of my pocket to make a call and noticed it was on some special Blue Load Custom OS Screen and it said to Push Volume Up to Continue or Volume Down to Cancel.
How did I get into this Custom OS Screen to begin with, Was there any way to prevent me from getting into again, Why did the phone not exit the Custom OS screen when I followed the on screen instructions.
I told them I wanted to exchange my phone ($50 when purchased from Boost) for a new one as I did not trust this one anymore and I had marred and scratched up the phone in taking out and replacing the Volume Button to get it to function again.Boost only had one position and that was that it had to be sent in for service (leaving me without a phone) before they could decide whether to replace it.
Feature
Virgin Mobile Service
Feature
Android 6.0 Marshmallow OS
See It In Action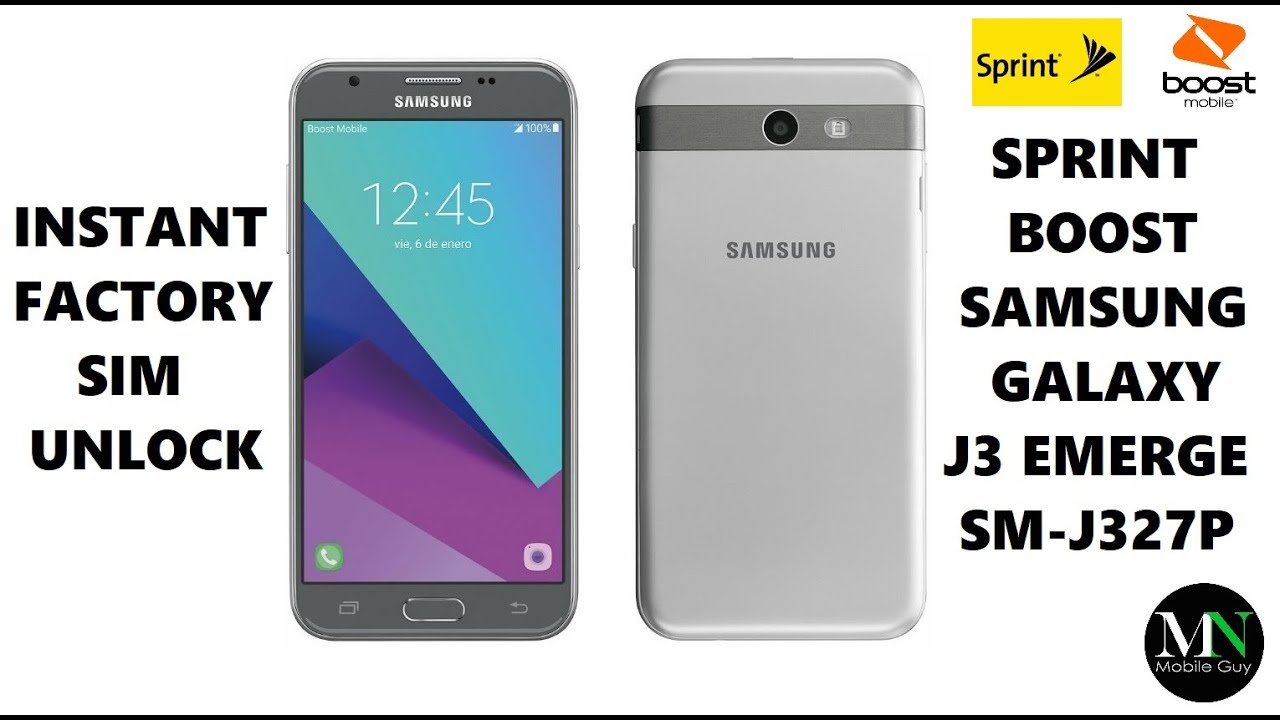 See It In Action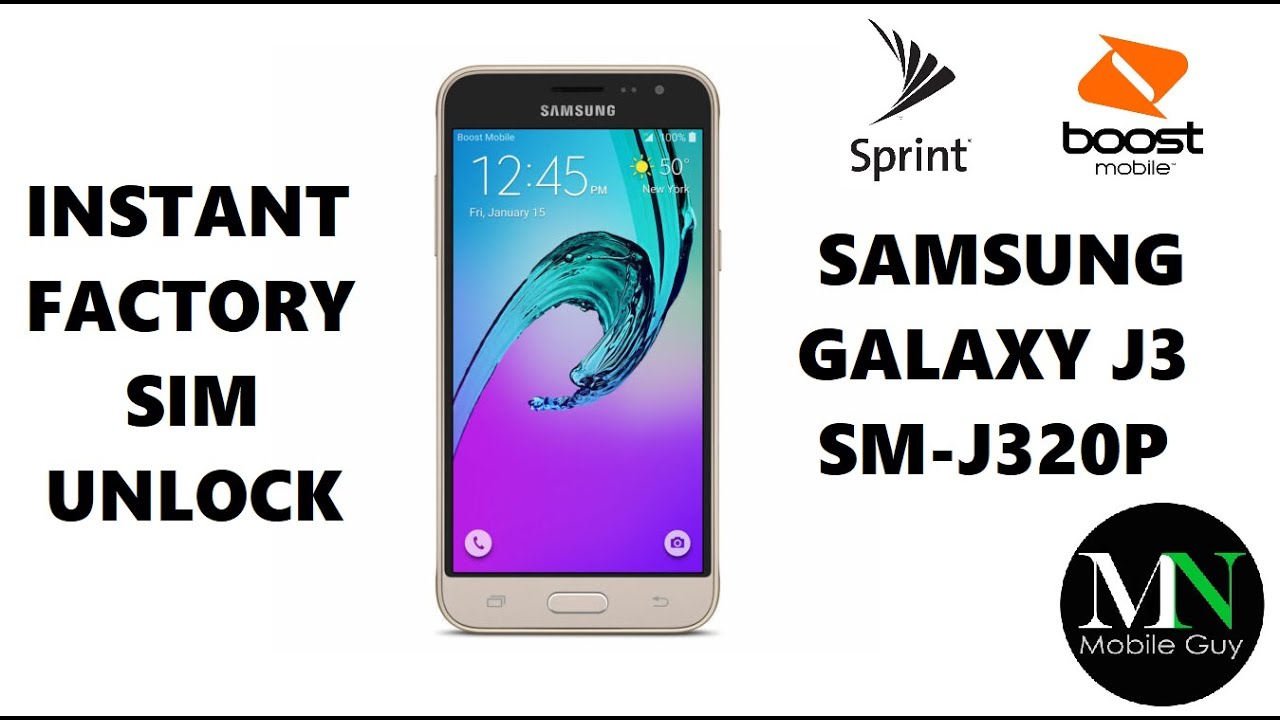 Customer Satisfaction History
Customer satisfaction measures if people are happy or upset with a product, from a range of 1 to -1.
Where are you most likely to buy this product (or something like it)?
On Amazon
From a physical location
From the brand's website
Feature
5MP Rear Facing Camera and 2MP Front Facing Camera
See It In Action
Price History
Track the price of this product.
What Fans Are Saying
Had this phone for about 6months now, and still running great, perfect.
Bought this phone for my dad who's not great with technology.
He loves it and it's handing it very well.