Description
The Samsung SSD 850 EVO elevates the everyday computing experience to a higher level of performance and endurance than was ever imagined. Powered by Samsung's unmatched V-NAND technology, no wonder the 850 EVO is the best-selling* SSD for everyday computing. Designed for mainstream desktop PCs and laptops, the 850 EVO comes in a wide range of capacities and form factors.
Feature
Enhanced Endurance and Reliability
See It In Action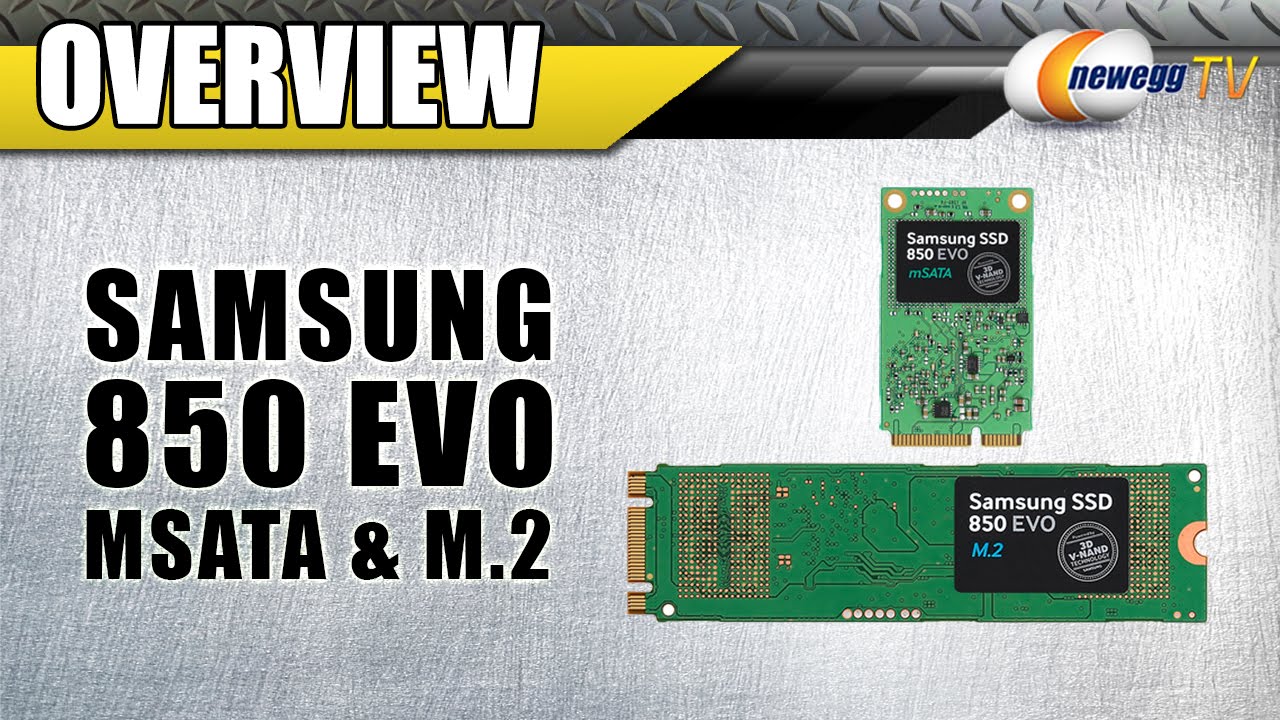 See It In Action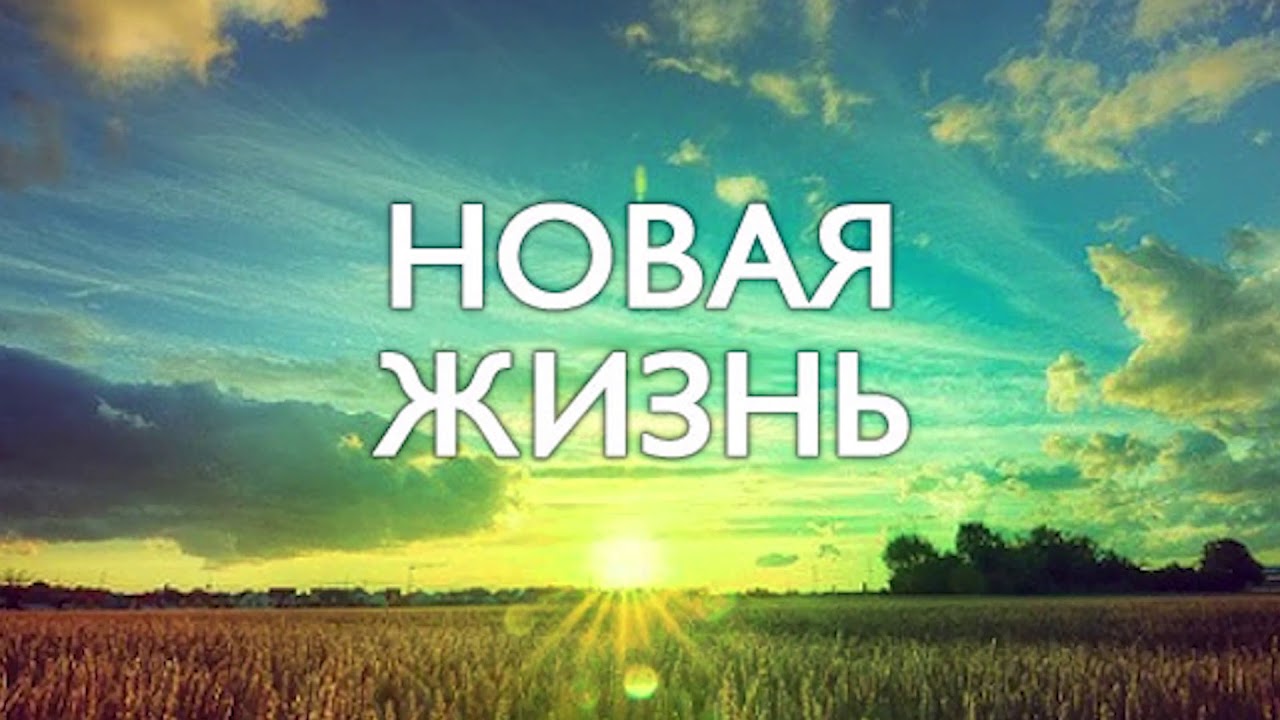 Sales Rank History
Sales rank is a measure of how well a product is selling compared to others. 1 is the best score.
What Haters Are Saying
It's iffy wether or not you get one around 250gb yes they are fast and compact but the one I bought was 232gb now I can careless if it was like 2-3 gbs missing but this is almost 20gb just gone... Do not purchase this component.
Like others have mentioned, I too have a BIOS recognition problem.
It worked for a few months, then suddenly my computer will not read it as a hard drive.
Feature
The World's First Consumer 3D V-NAND SSD
Feature
Efficient Power Management supporting DevSleep Mode
See It In Action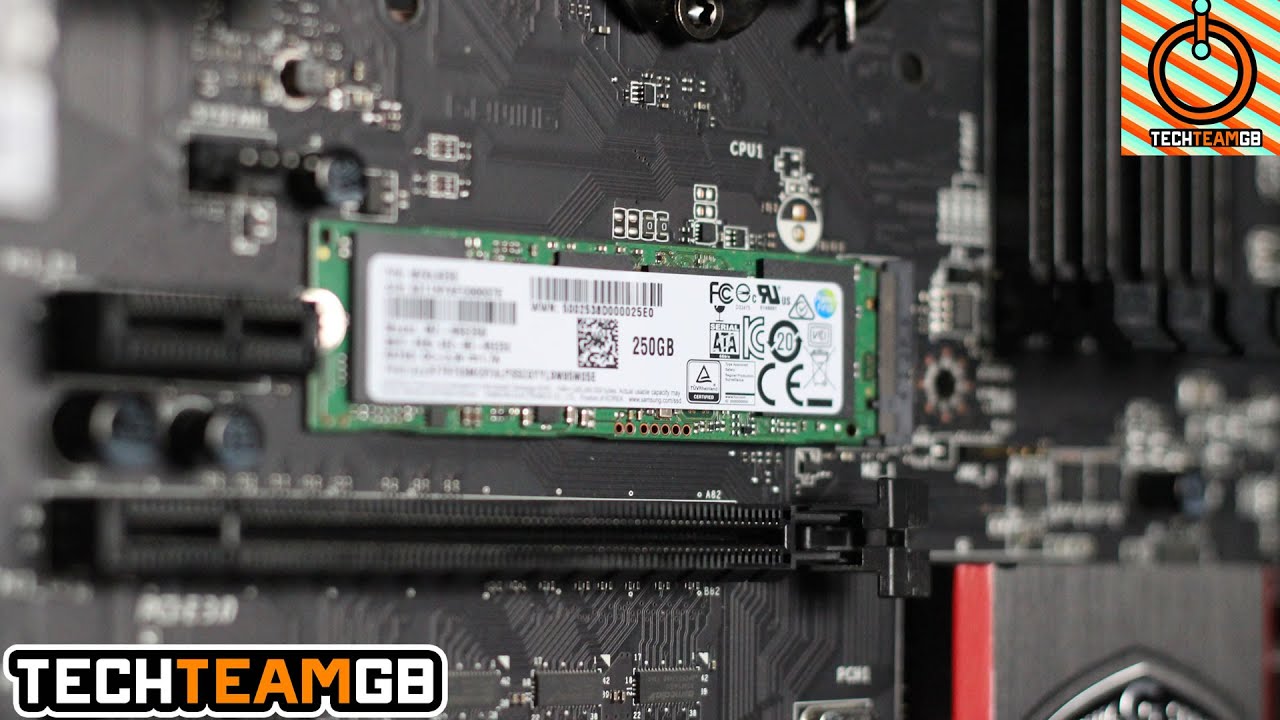 See It In Action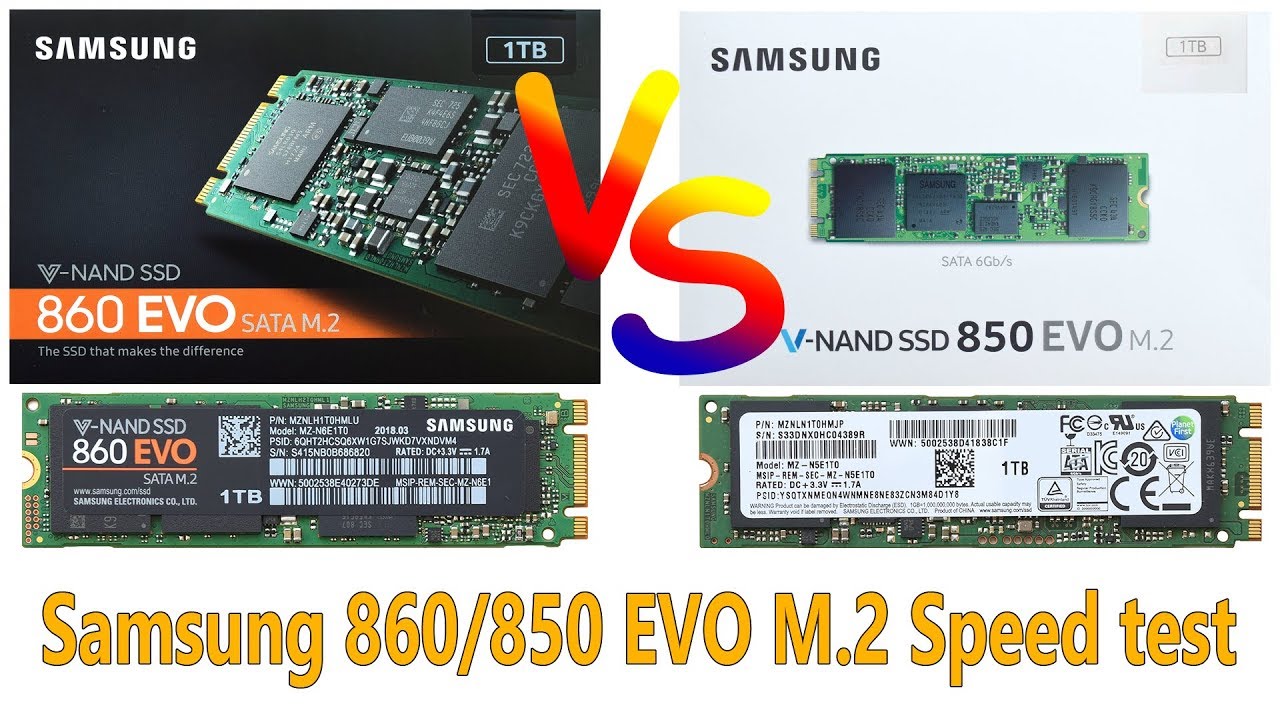 Customer Satisfaction History
Customer satisfaction measures if people are happy or upset with a product, from a range of 1 to -1.
What else would you like to know about this product?
Feature
Ultimate Read/Write Performance
Feature
Form Factor: M.2 (80mm) - ideal for mobile computing
See It In Action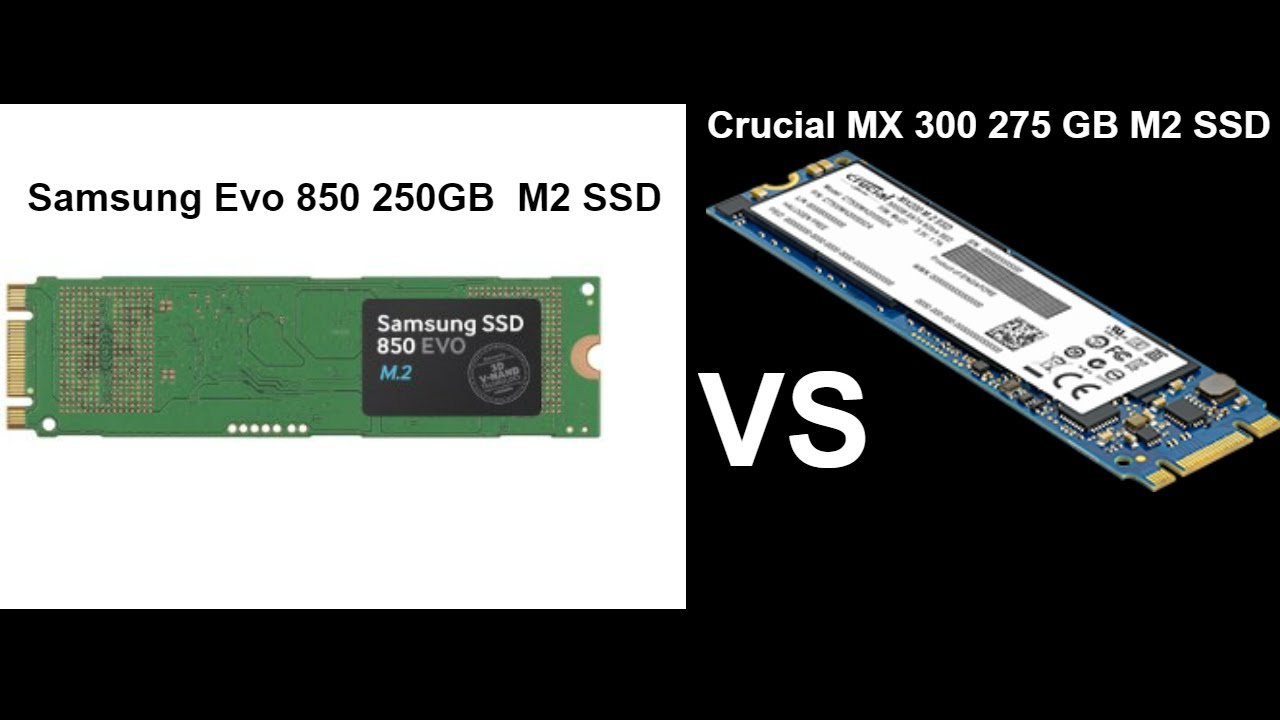 Price History
Track the price of this product.
What Fans Are Saying
This really allowed me to use my hard drive as a storage and the SSD as the main drive for my OS and big programs.
Installed easy works great.. Dell 7559 is 50% faster with this installed as boot drive vs OEM SSD.
All I can say is that this works excellently, and definitely helps provide great speed and additional storage to my system.My only remark is that you will need to use the Samsung Data Migration Software to do like I did, if you are at a stage where it would not be convenient to do a fresh install of Windows (or whatever OS you use), such as in a build upgrade.