See It In Action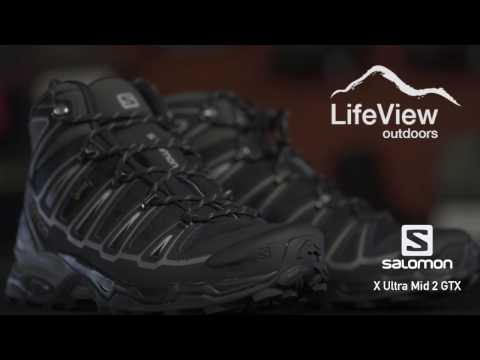 See It In Action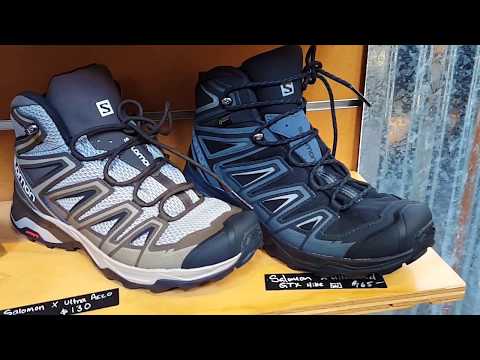 Sales Rank History
The sales rank score is currently 384. A score of one is the best possible score, meaning that it sells best within its category.
What Haters Are Saying
They squeak every time I take a step.
These are really expensive and am frustrated at the quality.
I thought they'd eventually stop, but it has been 3 months.
See It In Action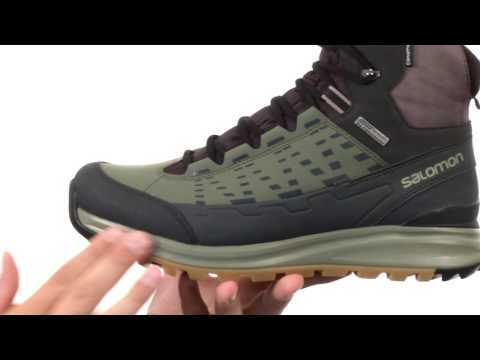 See It In Action
Customer Satisfaction History
The current customer satisfaction score is 0.325. A score of 1 is the most positive, meaning that customers love this product. A score of -1 is the most negative, meaning that customers had a negative experience with the product.
What Neutrals Are Saying
There are no neutral remarks about this product yet.
If you didn't buy this product, what would be the reason?
The price is too high
It doesn't have the right set of features
I don't need it
I don't like how it looks
Other
See It In Action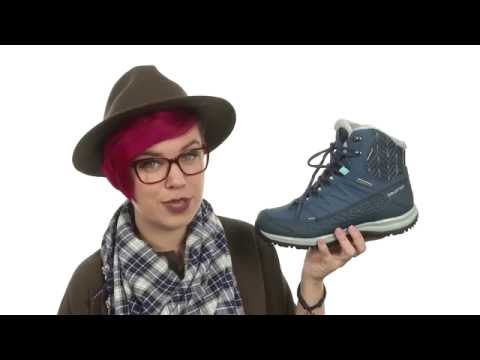 Price History
The price is currently unavailable.
What Fans Are Saying
Very comfortable when walking.
When it's really cold and you're walking through snow, your feet may get a little cold but they will stay dry.
I've worn these to hike in Maui, the Rocky Mountains, Lake Tahoe, Zion Nat'l Park, and the cold north shore of Minnesota.I tried on over 15 different models of boots when deciding which to buy.
Similar Product
Salomon Men's X Ultra Mid 2 GTX-M, Black/Aluminum, 11 M US

More popular
Similar Product
Salomon Men's X Ultra MID AERO-M, Autobahn/Black/Deep Water 11 D US

Better reviews
Similar Product
Salomon Men's Quest 4D 2 GTX Lightweight & Durable Leather / Canvas Hiking Boots

Better reviews
More popular