Description
The Razer Mamba Tournament Edition is designed for eSports athletes who demand the very best performance. Engineered with the world's most precise 16,000 DPI gaming mouse sensor, capable of tracking up to 1 DPI increments and a lift-off cut-off distance as precise as 0.1 mm, the Razer Mamba Tournament Edition gaming mouse perfectly translates every mouse movement with incredible pinpoint accuracy, helping you make effortlessly precise headshots.
See It In Action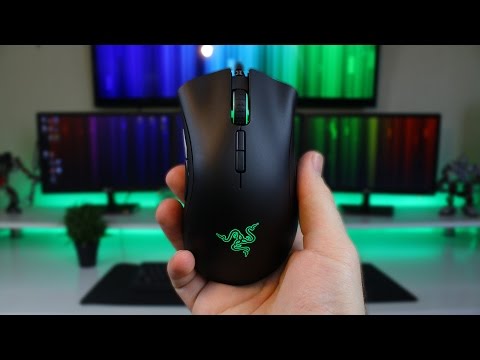 Price History
The price is currently $109.99.
What Fans Are Saying
I have been using this mouse for around a year now, it really helped me with work and other stuff of that sorts, would recommend.
Is there really anything to say?
Fits perfectly in my hand, easy to clean, easy to switch dpi settings.
See It In Action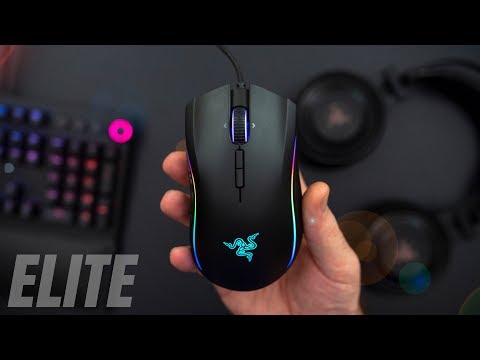 See It In Action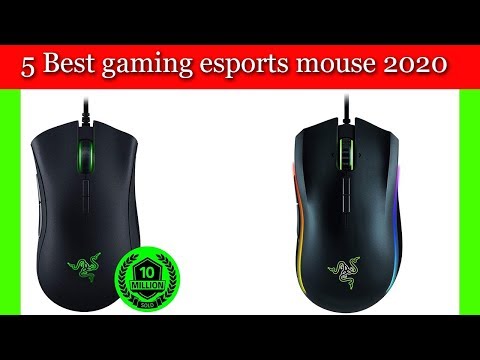 Sales Rank History
The sales rank score is currently 444. A score of one is the best possible score, meaning that it sells best within its category.
What Haters Are Saying
Horrible product, constantly stops tracking and i have to wiggle it a bunch to make it start tracking again.
Do not recommend this at all.
Had high hopes for this thing, within 6 months started having a ton of dead spots.
Similar Product
Razer Diamondback - Chroma-Enabled Ergonomic RGB Ambidextrous Gaming Mouse - 16,000 Adjustible DPI

Better price
See It In Action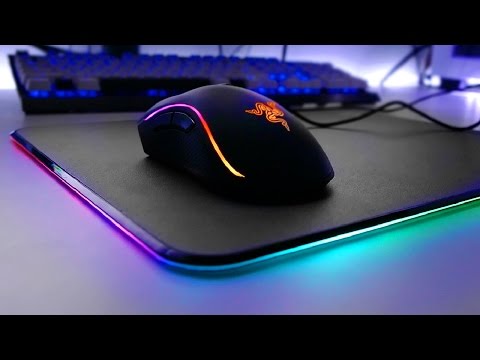 See It In Action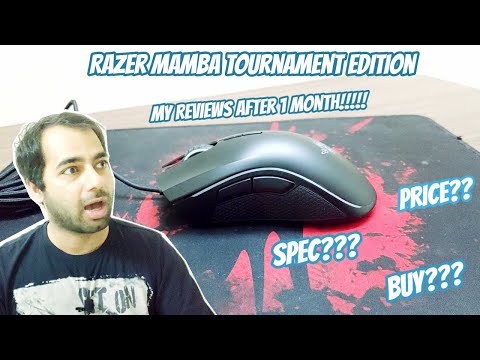 Customer Satisfaction History
The current customer satisfaction score is 0.225. A score of 1 is the most positive, meaning that customers love this product. A score of -1 is the most negative, meaning that customers had a negative experience with the product.
What Neutrals Are Saying
There are no neutral remarks about this product yet.
Similar Product
Razer DeathAdder Essential - Left-Handed Esports Ergonomic Gaming Mouse - 3,500 Adjustible DPI

How are you planning on using this product?
Similar Product
Redragon M601 RGB Gaming Mouse Backlit Wired Ergonomic 7 Button Programmable Mouse Centrophorus with Macro Recording & Weight Tuning Set 7200 DPI for Windows PC (Black)

Better price
Better reviews
More popular