Description
Optimized for long distance hiking under hot & wet tropical conditions in mixed terrain, Kameng has superb breathability which keep your feet cool even in the hot & dry desert conditions. Kameng's grip gives you peace of mind that your feet will remain where you want them. The innovative stretch-heel section means your tendons will bless you even after steep descents. - 100 % waterproof and extremely breathable eVent membrane -- Prevents water from coming in and directly vents the sweat out keeping foot dry and cool -- Quick Drying because of the direct venting eVent membrane - Vibram Megagrip rubber enables superior traction on wet surfaces - Vibram Gironda outsole provides large contact area for grip on rock - Engraved shank for torsional stability and support on uneven ground - High profile cupsole for foot protection on unstable ground - Stretch heel section for comfort while descending slopes - Abrasion resistant heel cap and rubber toe rand for protection - Water resistant Suede + Cordura upper for abrasion resistance and durability - Mid cut upper for ankle support - OrthoLite foot-bed for cushion and comfort - Light weight - 630g (1 lb 6 oz) for size 42 - Manufactured in Europe
See It In Action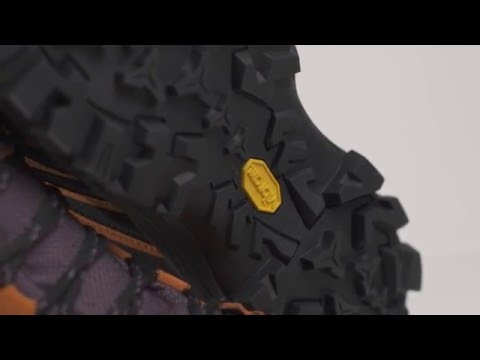 Price History
The price is currently $199.93.
What Fans Are Saying
This is a really nice pair of shoes.
The toe box area is really tight and the sizing seems a little small compared to other brands I have had.
After a bit more wear im sure they will start letting a little water in but so far they have been great.
Feature
BEST BACKPACKING BOOT as per MEN'S HEALTH (vide 'Gifts for Outdoorsmen 2017') - Optimized for long distance hiking, backpacking or hunting in wet & treacherous conditions, Kameng is a solidly built boot. A 'NO COMPROMISE PRODUCT' made for avid outdoorsmen & women fed up of poor quality boots from big brands.
See It In Action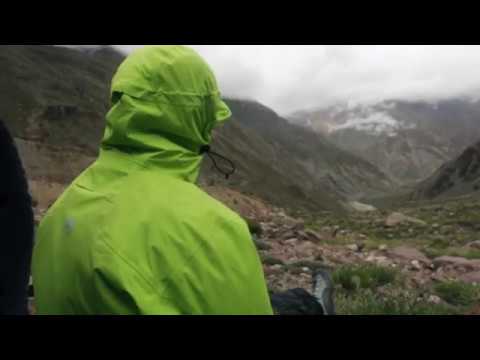 See It In Action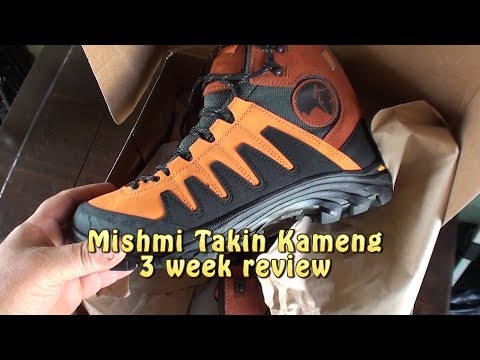 Sales Rank History
The sales rank score is currently 551. A score of one is the best possible score, meaning that it sells best within its category.
What Haters Are Saying
This is their wide model - well-constructed be much too narrow for my extra wide forefoot.Returning it was painless, efficient and fast.
Similar Product
Timberland Men's Flume Waterproof Boot,Dark Brown,10.5 W US

Better price
More popular
See It In Action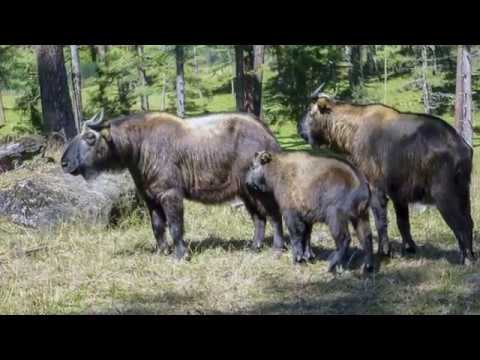 See It In Action
Customer Satisfaction History
The current customer satisfaction score is 0.35. A score of 1 is the most positive, meaning that customers love this product. A score of -1 is the most negative, meaning that customers had a negative experience with the product.
What Neutrals Are Saying
There are no neutral remarks about this product yet.
Similar Product
KEEN Men's Targhee II Mid Waterproof Hiking Boot

Better price
More popular
If you didn't buy this product, what would be the reason?
The price is too high
It doesn't have the right set of features
I don't need it
I don't like how it looks
Other
Similar Product
Salomon Men's Quest 4D 2 GTX Lightweight & Durable Leather / Canvas Hiking Boots

Better reviews
More popular