Description
The Intel NUC Kit NUC6i5SYK is a Mini PC with the power of a desktop PC. Equipped with Intel's newest architecture, the 6th generation Intel Core i5-6260U processor, NUC6i5SYK has the performance to stream media, manage spreadsheets, or create presentations all in a slim 4x4" form factor. Intel Iris graphics 540 with 4K display capabilities provides brilliant resolution for gaming and home theaters. There's room for a lightning fast M.2 SSD and up to 32 GB of RAM. This NUC is a barebones kit, meaning it is ready to accept the memory, storage, and operating system of your choice.
See It In Action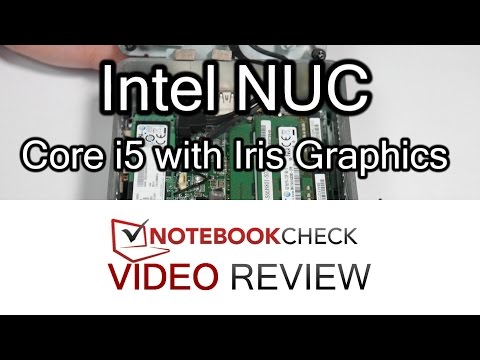 Price History
The price is currently $275.00.
What Fans Are Saying
I purchase this machine to run Linux as a little wall mounted build server.
I don't need it to be fast, I just need it to run all the time and not suck up a bunch of electricity.
It has ample connectivity and its very easy to work with internally.
See It In Action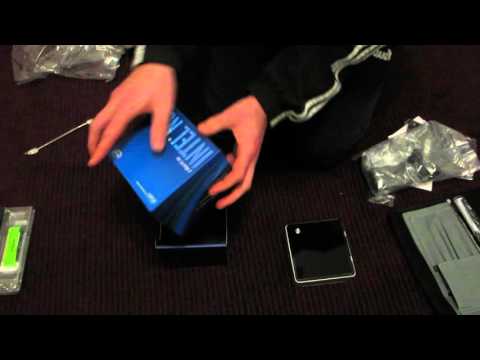 See It In Action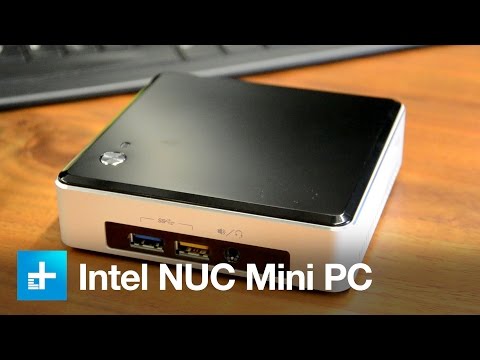 Sales Rank History
The sales rank score is currently 127. A score of one is the best possible score, meaning that it sells best within its category.
What Haters Are Saying
The product arrived defective.
Not as smoothly as I expected, and with some crashes, but at the time I thought it had to be with the OS.
I was wrong.
Similar Product
Intel NUC Kit NUC5i7RYH Barebone System BOXNUC5I7RYH

More popular
Similar Product
Intel BOXNUC5CPYH NUC PC Celeron N3050

Better price
More popular
See It In Action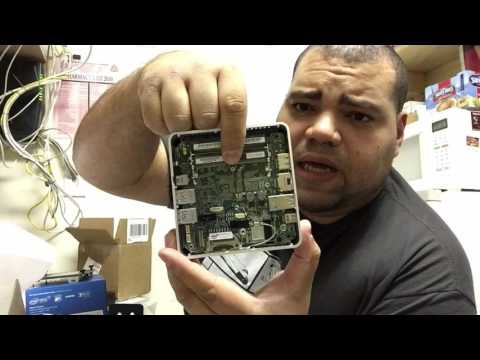 See It In Action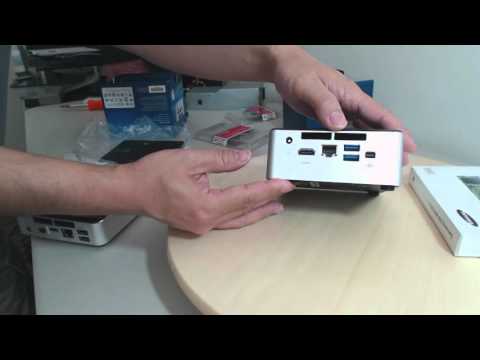 Customer Satisfaction History
The current customer satisfaction score is 0.3. A score of 1 is the most positive, meaning that customers love this product. A score of -1 is the most negative, meaning that customers had a negative experience with the product.
What Neutrals Are Saying
There are no neutral remarks about this product yet.
Similar Product
Intel NUC 6 Essential Kit (NUC6CAYH) - Celeron, Tall, Add't Components Needed

Better price
More popular
What else would you like to know about this product?