See It In Action
Price History
The price is currently $429.89.
See It In Action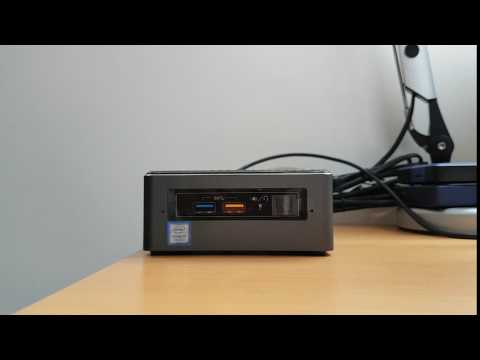 See It In Action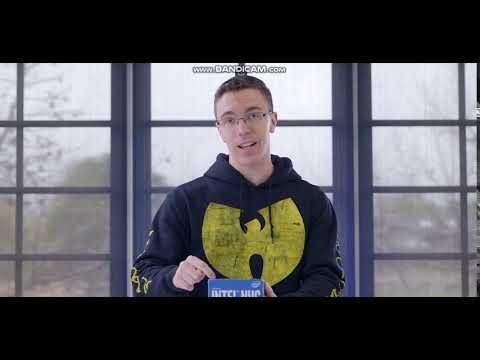 Sales Rank History
The sales rank score is currently . A score of one is the best possible score, meaning that it sells best within its category.
What Fans Are Saying
So for a simple and small machine, this is good and I would recommend it for this case.
The CRC does not work with it, and there is no picture.
No linux support for Optane, at the time of purchase.
What Neutrals Are Saying
There are no neutral remarks about this product yet.
See It In Action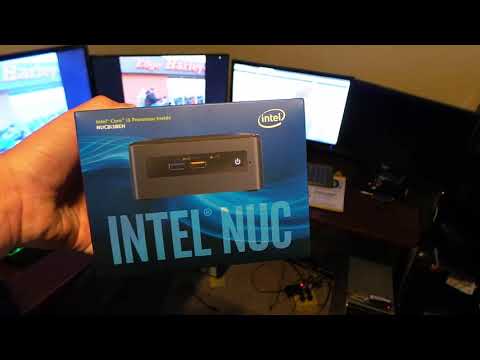 See It In Action
Customer Satisfaction History
The current customer satisfaction score is 0.125. A score of 1 is the most positive, meaning that customers love this product. A score of -1 is the most negative, meaning that customers had a negative experience with the product.
What Haters Are Saying
The main purpose of the purchase was an ability to play 4K HDR content on my new OLED55C6P LG OLED TV .
Intel.
However, if you'd like to play a 3D movie using HDMI2.0 output, you're still out of luck.
If you could change one thing about this product, what would it be?