Description
Description: [About Housmile] This Robotic Vacuum Cleaner design derives from one of the top E-commerce retailers, Housmile, who has been in the research and development of stylish and useful household items for over 2 decades. Housmile, as always, would like to share the inspiring ideas of health, safety & conveniences with customers. We deal in a wide range of household items that will bring you a convenient life style. This Housmile Robotic Vacuum Cleaner is one of the latest and most typical models of our Robotic Vacuum Cleaner series that will make your day effortless and productive. [Product Specification] Input Voltage: 110-240V Model: 3071C Frequency: AC 50/60Hz Power Rating: 10WCharging Time: 3-5hoursFilter: Advanced HEPA Filtration What's in the box: 1×Housmile Robotic Vacuum Cleaner 1×User manual1× Apapter4×Side brush4×Screw1×Screwdriver
See It In Action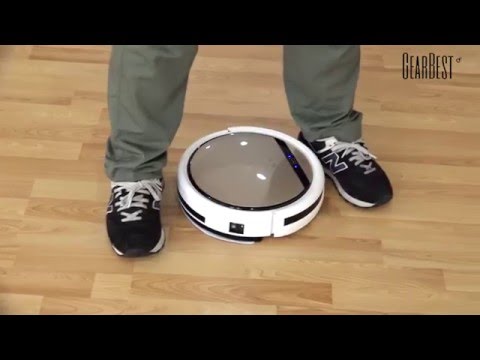 Price History
The price is currently $219.99.
What Fans Are Saying
Very good clean robot---Housmile Robotic Vacuum Cleaner with Drop-Sensing Technology and Powerful Suction, for Hard Floor and Low-pile Carpet.Setup was easy.I use this vacuum on my tile and laminate flooring.
If you do not have a high budget, this one is your best choice.Works so well and the price is right so 5 stars for me.
This new robot vacuum sweeper was very satisfied and it helped me a lot, first it was very easy to use and secondly it was just described as a great description .. so I really felt that this was very helpful .. we have a wooden floor which made me It's easier to clean it up ..
See It In Action
See It In Action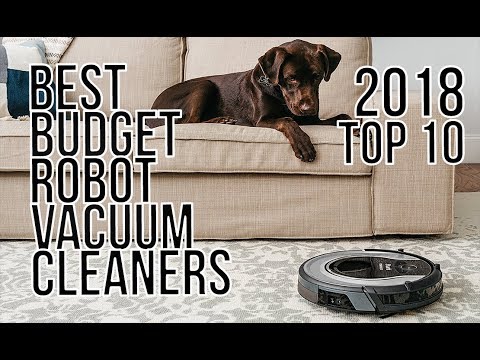 Sales Rank History
The sales rank score is currently 437035. A score of one is the best possible score, meaning that it sells best within its category.
What Haters Are Saying
It does a pretty good job of picking up dirtl It.s pattern of movement could be better.
Get picked up I guess I have spend 300 dollars to get a good quality just seen this item had 4.5 stars and work for everyone highly upset.
It doesn't really seem to pick up well.
Similar Product
Euleven 3071B Robotic Vacuum cleaner drop -sensing technology ,floor care sweeper with HEPA Filter for Pet Fur and dirt, climbs over the rugs ,Design for Hard Floor and low-pile Carpet-Black
0
See It In Action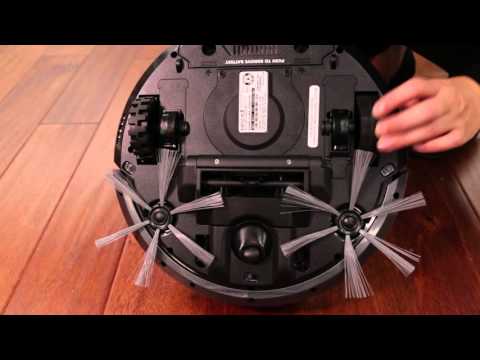 See It In Action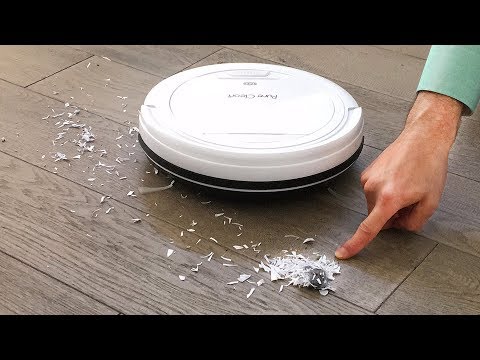 Customer Satisfaction History
The current customer satisfaction score is 0.125. A score of 1 is the most positive, meaning that customers love this product. A score of -1 is the most negative, meaning that customers had a negative experience with the product.
What Neutrals Are Saying
There are no neutral remarks about this product yet.
Similar Product
ECOVACS DEEBOT N79 Robotic Vacuum Cleaner with Strong Suction, for Low-pile Carpet, Hard floor, Wi-Fi Connected

More popular
When was the last time you bought something similar?
Within the last week
Within the last month
Within the last year
Never
Similar Product
ECOVACS DEEBOT N78 Robot Vacuum Cleaner with Direct Suction, Sensor Navigation for Pet Hair, Fur, Allergens, Thin Carpet, Hardwood and Tile Floors

Better price