Description
Enhance the atmosphere of any room with the comforting glow of candlelight. Glade Jar Candles quickly fill your home with a combination of alluring fragrance and warm light. Tranquil. Joy. Oranges, Ginger, White Pumpkin sprinkled in cinnamon sugar, all wrapped with melted caramel and topped with a dollop of vanilla buttercream. Warm snuggles under the blankets while leaves fall outside. Feels like the heart is full.
Feature
Fragrance lingers after the candle is blown out
Sales Rank History
Sales rank is a measure of how well a product is selling compared to others. 1 is the best score.
What Haters Are Saying
Small and burns quickly.
I wasn't crazy about the smell, but everyone is different.
I do love the jar itself though, and will definitely keep it.
Feature
The candle's pretty glass container of Glade Candle is designed to quickly fill the room with fragrance
See It In Action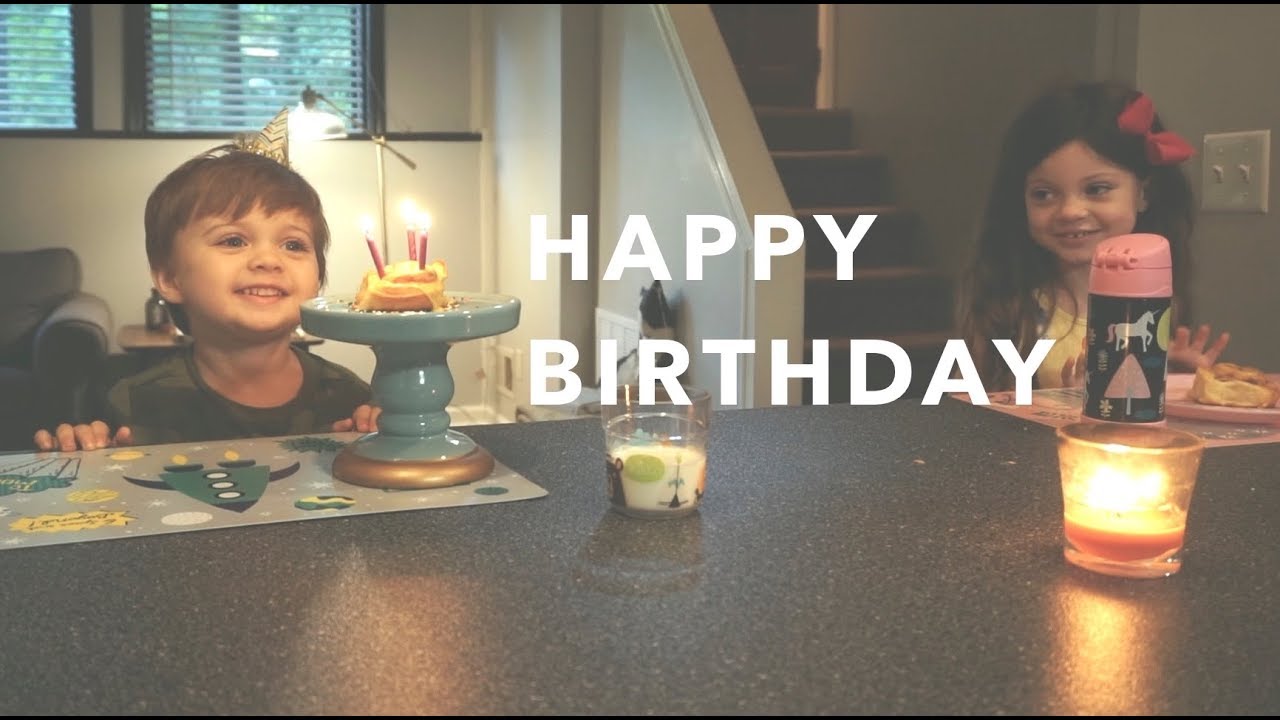 Customer Satisfaction History
Customer satisfaction measures if people are happy or upset with a product, from a range of 1 to -1.
What feature of this product do you love?
Feature
Consistent fragrance experience from beginning to end
Price History
Track the price of this product.
What Fans Are Saying
It's difficult to describe but there is a hint of wood and green with the apple.
Love this scent...!!
Didn't love the smell.