Description
The XPS 13 cleverly fits a stunning 13.3-Inch display in an 11-inch size laptop, making the it the smallest 13-inch laptop on the planet. The XPS 13 has a unique virtually borderless InfinityEdge display, with only a 5.2mm bezel on the top and both sides. That's the thinnest frame on a notebook today.
Feature
256GB SSD storage; No Optical Drive included, Refer user manual and user guide below.
See It In Action
See It In Action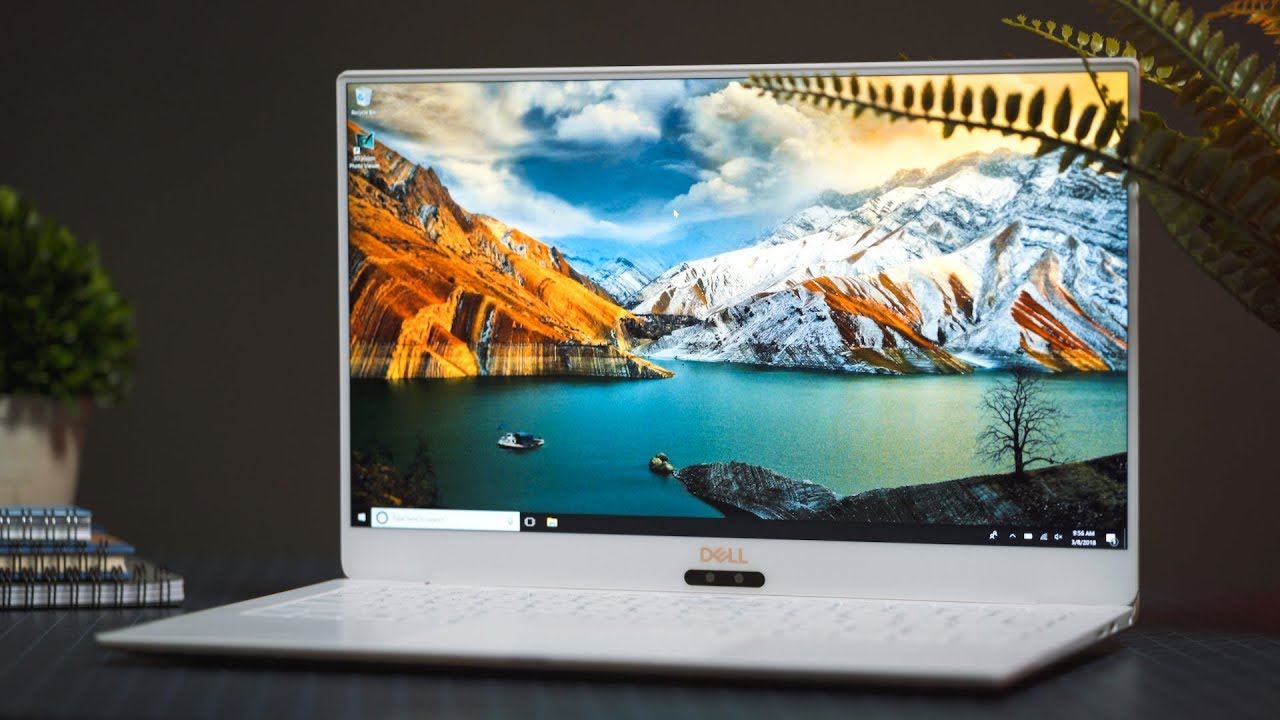 Customer Satisfaction History
Customer satisfaction measures if people are happy or upset with a product, from a range of 1 to -1.
Feature
7th generation Intel Core i7-7500u 3.5 GHz Processor
Feature
13.3" QHD+ (3200 x 1800) infinityedge touch Display
See It In Action
Price History
Track the price of this product.
What Fans Are Saying
The was supposed to be like new, but there were a lot of scratches on the surface.
But if you like the screen and size/weight, it is pretty great for that.
I purchased this computer to replace my outdated and extremely slow laptop I had prior to this.
Feature
8GB lpddr3-1866mhz included; 8GB maximum
Feature
Windows 10 operating system; silver
See It In Action
Sales Rank History
Sales rank is a measure of how well a product is selling compared to others. 1 is the best score.
What Haters Are Saying
I was worried from the comments on the computer with its issues but assumed if I got i7 and best ram that there wouldn't be any issues.
It was NOT MENTIONED clearly anywhere that this specific model is not open for warranty transfer and local DELL representative refuse to support me although the computer arrived with a screen and display problem from day 1.
But the worst part, recently when I tried to request for support regarding the slow down issues and monitor flickering issues I'm experiencing, they said in the Philippines that they won't repair any product purchased outside our country.
How are you planning on using this product?