Description
Erasing borders, starting with the display. The smallest 13-inch laptop on the planet has the world's first virtually borderless Infinity Edge display - amazing both inside and out.
Feature
128 GB SSD Storage; Optical Drive Not included
See It In Action
See It In Action
Sales Rank History
Sales rank is a measure of how well a product is selling compared to others. 1 is the best score.
What Haters Are Saying
The computer became very hot, very quickly.
This is disappointing, as this computer was a present for a student going off to college next week.
Fresh out of the box and the wireless driver is hoarked.... What a lovely QA you all must have... Now to find the return shipping label...
Feature
Intel Core i5-6200u 2.5 GHz Processor, Intel HD Graphics 520
Feature
13.3 Inch Full HD Screen (1920x1080 pixels)
See It In Action
See It In Action
Customer Satisfaction History
Customer satisfaction measures if people are happy or upset with a product, from a range of 1 to -1.
What else would you like to know about this product?
Feature
Windows 10 Home 64-Bit, Machined Aluminum Display Back and Base in Silver
See It In Action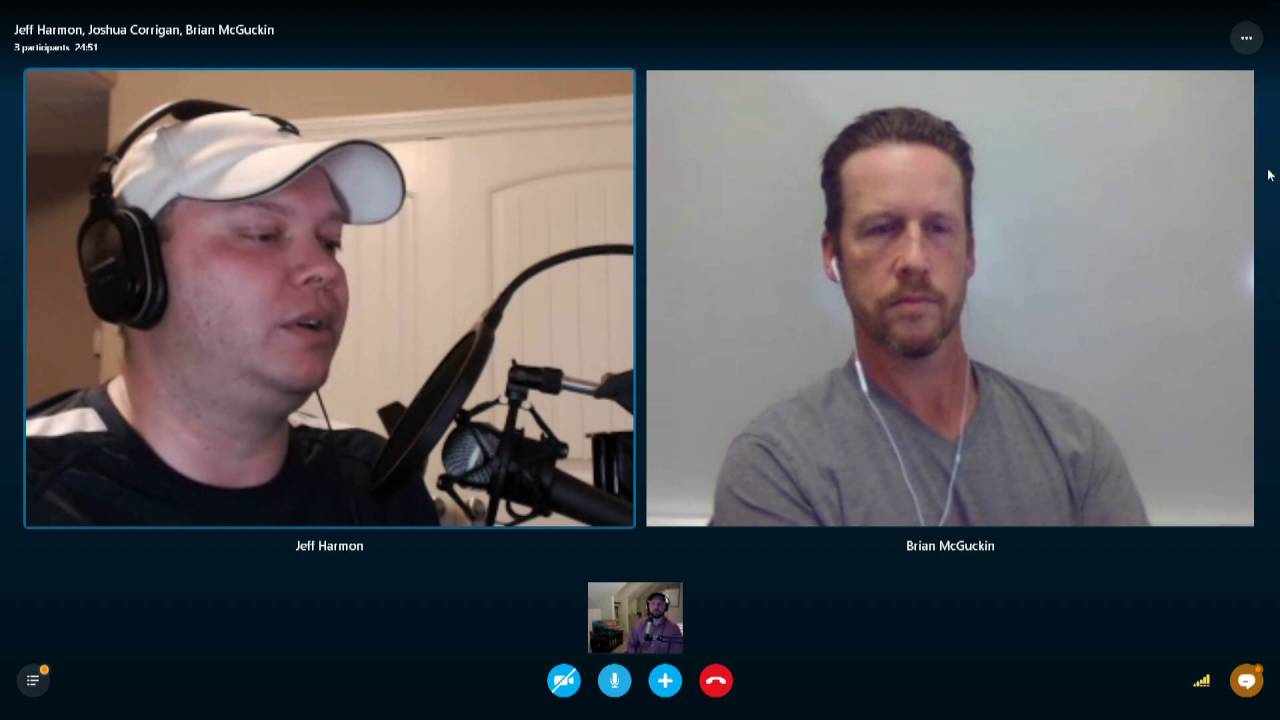 Price History
Track the price of this product.
What Fans Are Saying
I had this for only 4 days but i'm very satisfied.
When the dell xps 13 first came out there was tons of problems but these were fixed with all of the driver and software updates, i updated my computer right out the box and i'm not experiencing any issues.
The title claimed that it was a grade A refurbished laptop, stated that it matches Dell's standards, and that there were no cosmetic blemishes but after unboxing it i found a few scratches so i wouldn't label it as "grade A" refurbished, however, it isn't enough to complain about.