Description
Limits are for pushing. Experience a new level of games, videos, and productivity with powerful Intel Core processors and the latest graphics.
Feature
1 TB HDD + 128 GB SSD Storage; Optical Drive Not included
See It In Action
See It In Action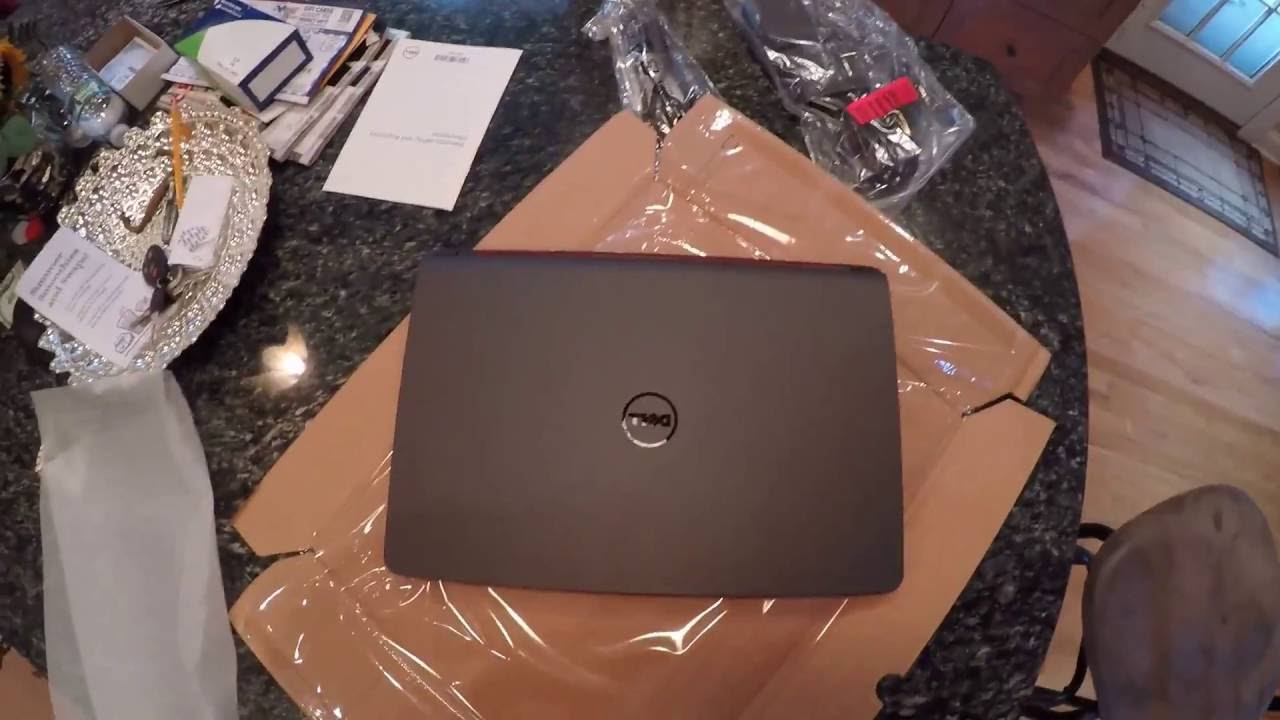 Sales Rank History
Sales rank is a measure of how well a product is selling compared to others. 1 is the best score.
What Haters Are Saying
This computer was used in the house and was not dropped or abused.
I can use the laptop when I connect to another monitor, but it is useless on its own.Apparently, the problem is a connection issue.
Mind-boggling that a new laptop would have a bad motherboard in less than two years and the warranty apparently will not cover it.I've bought my last Dell.
Feature
Intel Quad Core i7-6700HQ 2.6 GHz Processor
Feature
15.6 Inch UHD (3840 x 2160 pixels) LED-lit Truelife Touchscreen
See It In Action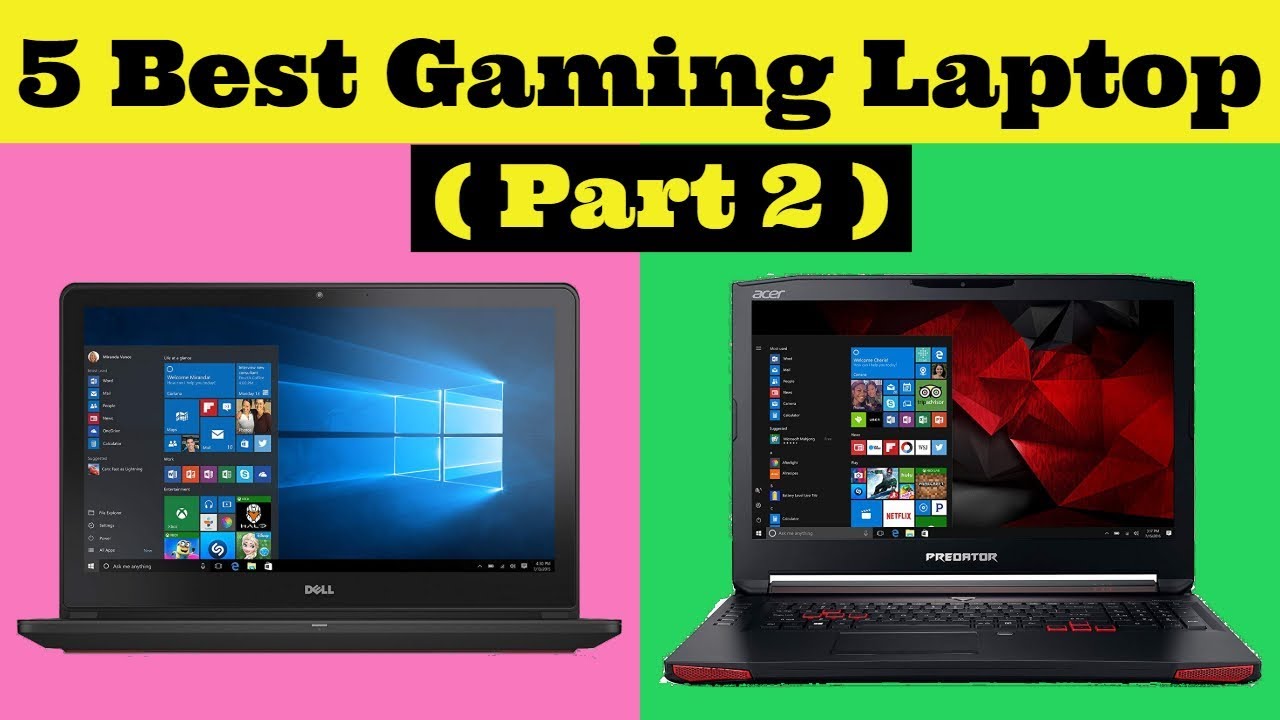 See It In Action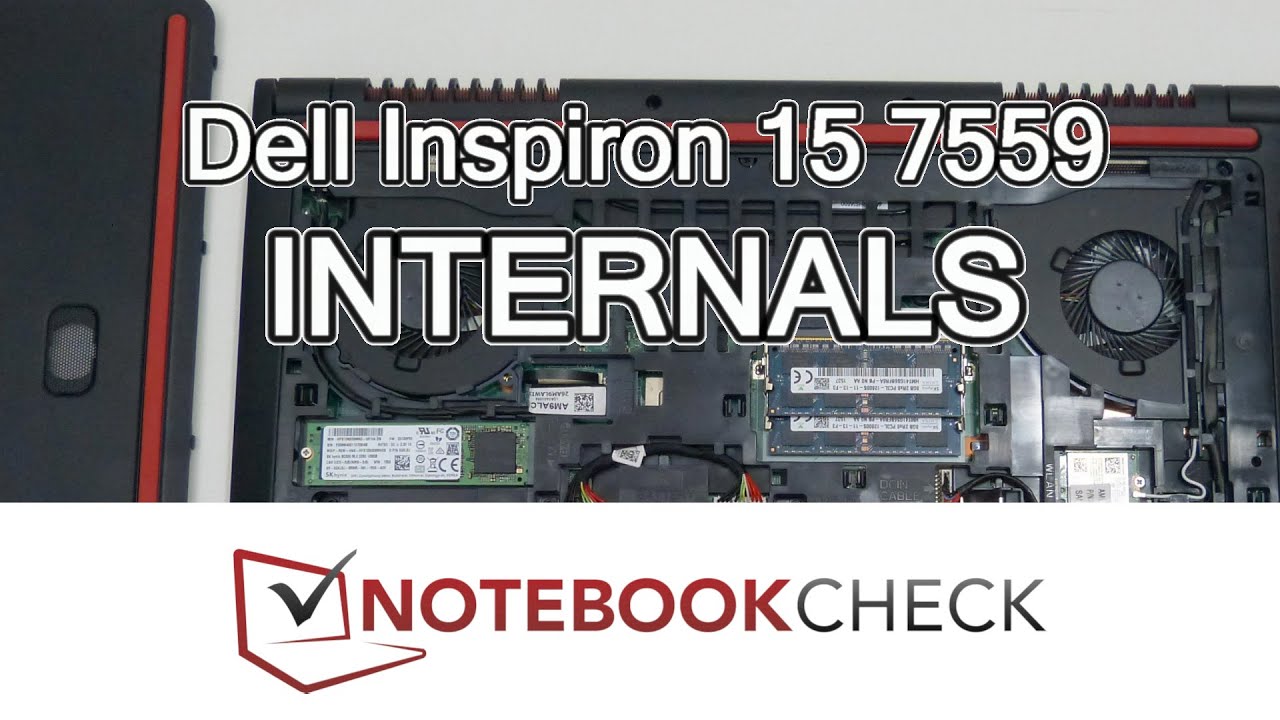 Customer Satisfaction History
Customer satisfaction measures if people are happy or upset with a product, from a range of 1 to -1.
What feature of this product do you love?
Feature
Windows 10 Operating System; Matte Black featuring Gray Chassis
See It In Action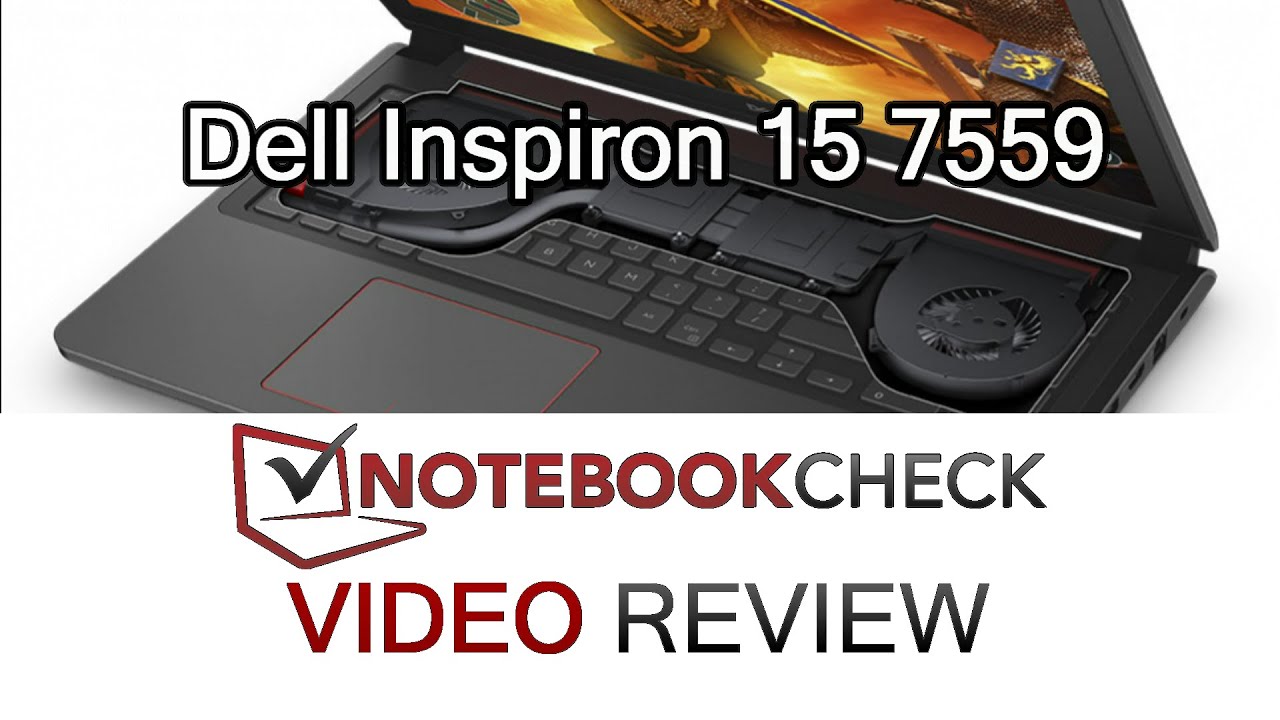 Price History
Track the price of this product.
What Fans Are Saying
I am in love.
This is the first Inspiron I have purchased in a long time.
School work was near perfect, I could have 20 tabs open while researching/writing papers, as well as extremely quick responses during online homework programs such as Pearson Connect, etc.Battery life is expected to be bad due to the more powerful components of the PC.