See It In Action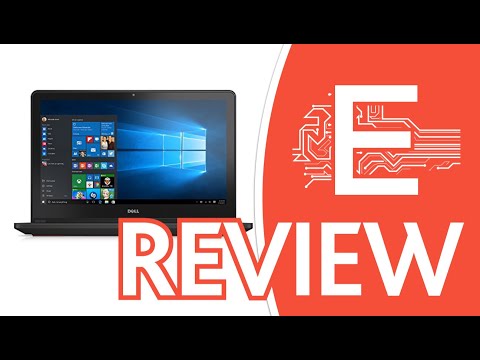 Price History
The price is currently $1999.11.
What Fans Are Saying
This is a great budget laptop for everyday home users.
The performance on this laptop is pretty damn great to say the least.
I mean you get what you get with the laptop but for the price ($850) it was pretty good.
See It In Action
See It In Action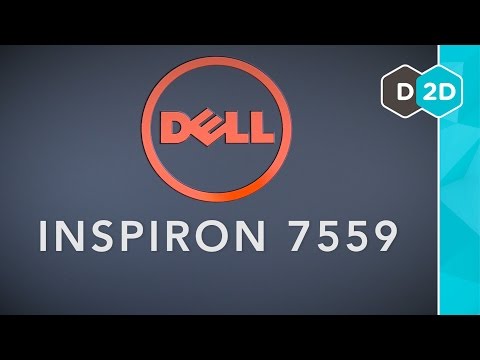 Sales Rank History
The sales rank score is currently 7495. A score of one is the best possible score, meaning that it sells best within its category.
What Haters Are Saying
The battery was also pretty weak, as it had only about 3.5 hours if full.
Ordered a BLACK laptop, recieved a RED laptop with a permanently damaged battery.
I do not have time to replace it return it because I need my laptop for my college right away and I just want to replace my old laptop which is the same replica as this one that I bought.
Similar Product
ASUS K501UW-AB78 15.6-inch Full-HD Gaming Laptop (Intel Core i7, GTX 960M, 8GB DDR4, 512GB SSD) Glacier Grey

Better price
Better reviews
More popular
See It In Action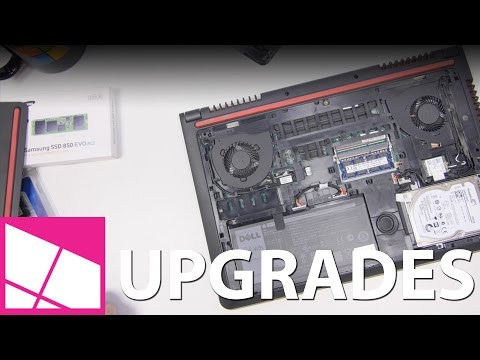 See It In Action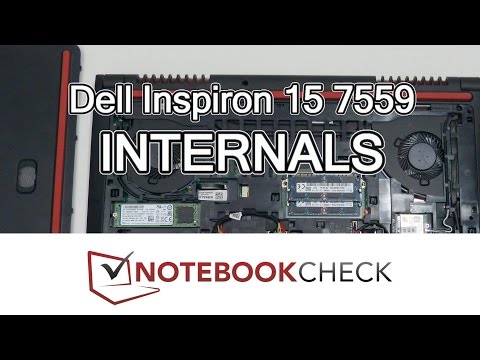 Customer Satisfaction History
The current customer satisfaction score is -0.05. A score of 1 is the most positive, meaning that customers love this product. A score of -1 is the most negative, meaning that customers had a negative experience with the product.
What Neutrals Are Saying
There are no neutral remarks about this product yet.
Similar Product
Dell Inspiron i7559-7512GRY 15.6 Inch UHD Touchscreen Laptop (6th Generation Intel Core i7 2.6 GHz Processor, 1 TB HDD, 16 GB RAM, 128 GB SSD, NVIDIA GeForce GTX 960M, Windows 10)

Better reviews
More popular
Would you purchase this product?
Similar Product
Dell XPS9360-4841SLV 13.3" Laptop (7th Generation Intel Core i7, 8GB RAM, 256 GB SSD, Silver)

Better price
Better reviews
More popular