Description
Increase the speed, durability, and efficiency of your system for years to come with the Crucial MX300 SSD. Boot up in seconds and fly through the most demanding applications with an SSD that fuses the latest 3D NAND Flash technology with the proven success of previous mx-series SSDs. Your storage drive isn't just a container, it's the Engine that loads and saves everything you do and use. Get more out of your computer by boosting nearly every aspect of performance.
See It In Action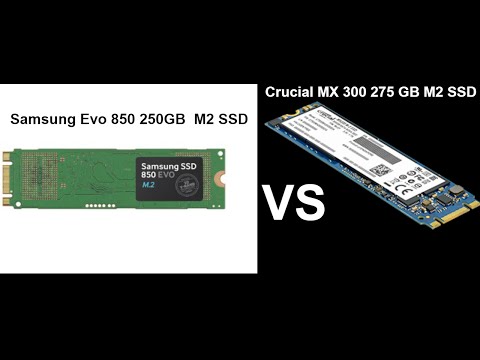 Price History
The price is currently unavailable.
What Fans Are Saying
Great drive.
No problems and have had it for 1.5 years.
Cool product.
See It In Action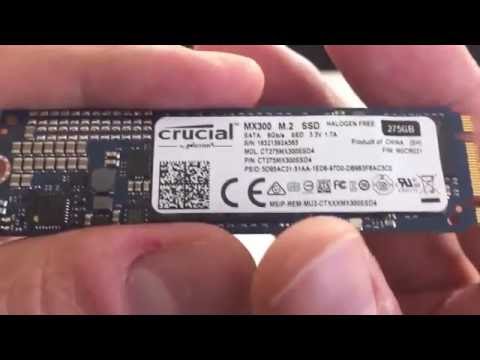 See It In Action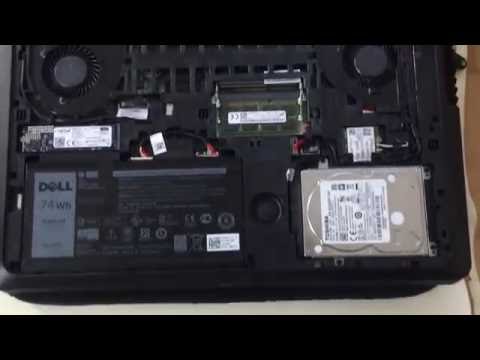 Sales Rank History
The sales rank score is currently 579. A score of one is the best possible score, meaning that it sells best within its category.
What Haters Are Saying
I installed this on a Dell XPS 8910 as the primary hard drive.
It performed quickly , and I didn't think about it at all.
I removed it from the computer, put it in a sabrent USB enclosure and was able to pull some data off of the NTFS partition.
Similar Product
Crucial MX300 1TB 3D NAND SATA M.2 (2280) Internal SSD - CT1050MX300SSD4

More popular
See It In Action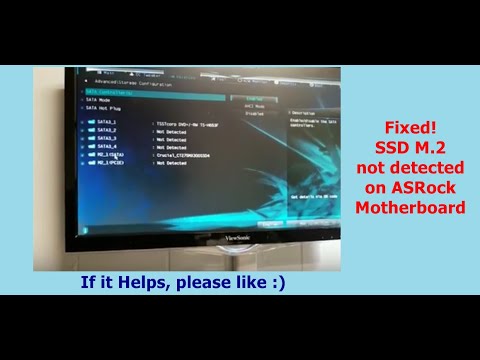 See It In Action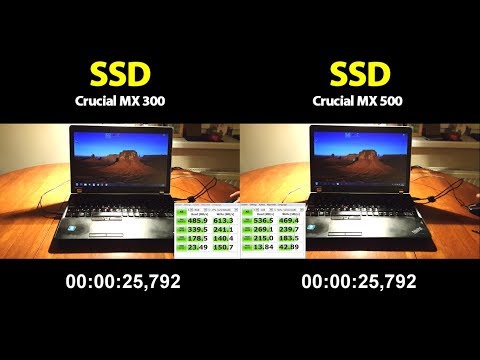 Customer Satisfaction History
The current customer satisfaction score is 0.275. A score of 1 is the most positive, meaning that customers love this product. A score of -1 is the most negative, meaning that customers had a negative experience with the product.
What Neutrals Are Saying
There are no neutral remarks about this product yet.
Similar Product
Crucial MX300 525GB 3D NAND SATA M.2 (2280) Internal SSD - CT525MX300SSD4

More popular
When would you buy this product (or something like it)?
Today
Within the next week
I'm not sure
Similar Product
ADATA SU800 128GB M.2 2280 SATA 3D NAND Internal SSD (ASU800NS38-128GT-C)

Better reviews
More popular