Description
CT8G4DFS8213 is a 8GB DDR4 Notebook module that operates at speeds up to 2133 MT/s and has a CL15 latency. It is an Unbuffered DIMM . It conforms to the industry standard DDR4 ECC UDIMM layout of 288 pins and is compatible with systems that take DDR4 2133MT/s UDIMM memory.
Feature
Reduce power consumption by up to 40% and extend battery life
See It In Action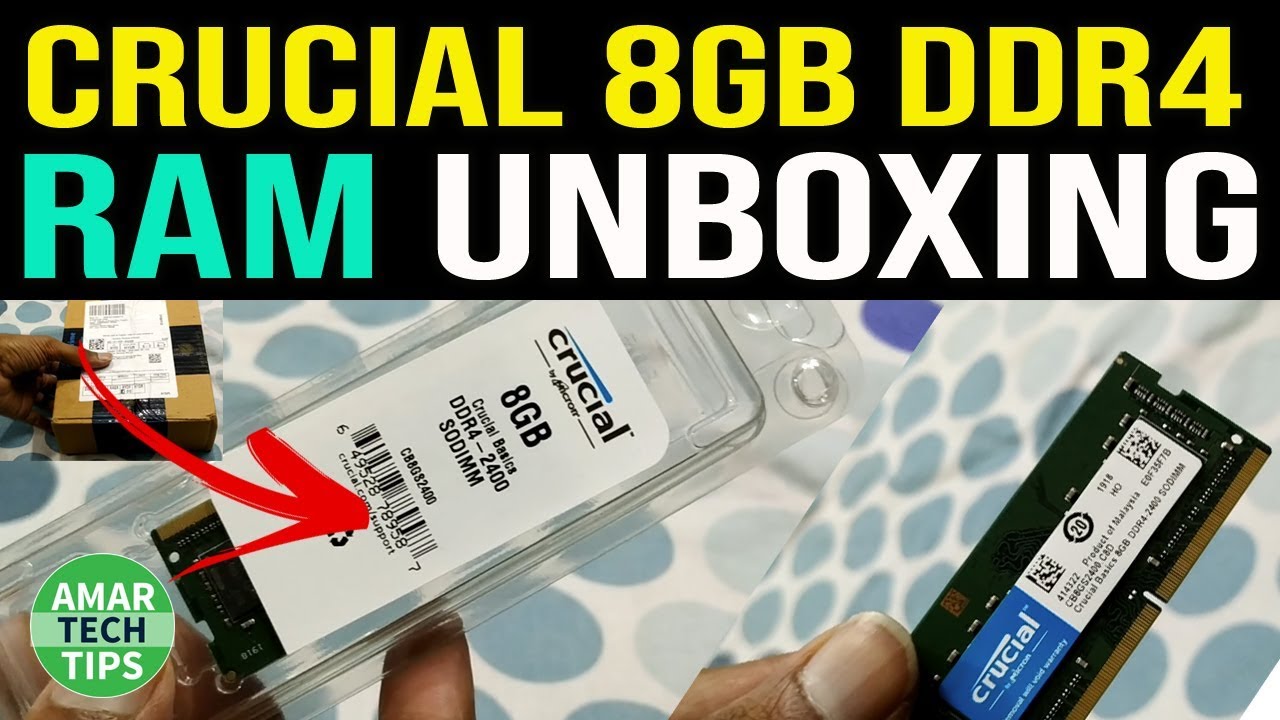 Customer Satisfaction History
Customer satisfaction measures if people are happy or upset with a product, from a range of 1 to -1.
Feature
Speeds start at 2133 MT/s
Feature
Optimized for next generation processors and platforms
Price History
Track the price of this product.
What Fans Are Saying
Good price and very easy to install.
Needed to boost my son's memory in his Acer laptop.
I thinks it works well on my laptop, but there are sort of unresponsive problem of some apps.
Feature
Increase bandwidth by up to 30%
Feature
x8GB Based Dual Ranked Unbuffered Laptop/Notebook Memory
Sales Rank History
Sales rank is a measure of how well a product is selling compared to others. 1 is the best score.
What Haters Are Saying
One of the two sticks was faulty and caused my programs and games to crash.
I used a diagnostic tool to verify this.
Had to return and went with Corsair instead.
Where are you most likely to buy this product (or something like it)?
On Amazon
From a physical location
From the brand's website