Description
A hiking boot designed with expert craftsmanship for the female hiking enthusiast, the Columbia Newton Ridge Plus II Waterproof hiking boot is the ultimate companion for rigorous day out on the trail. High quality materials are first and foremost on Columbia's list of requirements when designing and creating men's footwear. These boots combine durability and comfort seamlessly while remaining lightweight and versatile. Columbia's signature technology is what sets us apart, ensuring high-quality protection and prevention. This hiking boot features a waterproof mesh and leather exterior to protect from trail to mountain range. The advanced traction outsole works hard to tread grip in every environment to prevent slipping. Lastly, the signature lightweight midsole provides long-lasting comfort and superior cushioning for impact absorption and high energy return. Columbia offers our Newton Ridge Plus II Waterproof Boot in multiple colors and sizes. To ensure the size you choose is right, please utilize our sizing chart.
See It In Action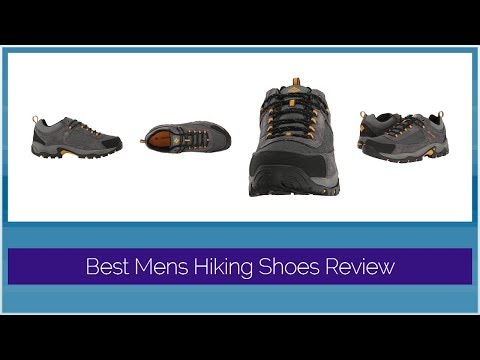 Price History
The price is currently $64.98.
What Fans Are Saying
They are very comfortable and great for his wider feet.
I hike with these a lot and they seem to be holding up very well.
Will write more, after I've broken them in, I did wear them for a day to make sure they fit.
See It In Action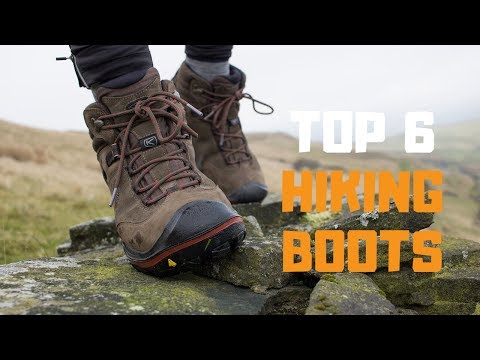 See It In Action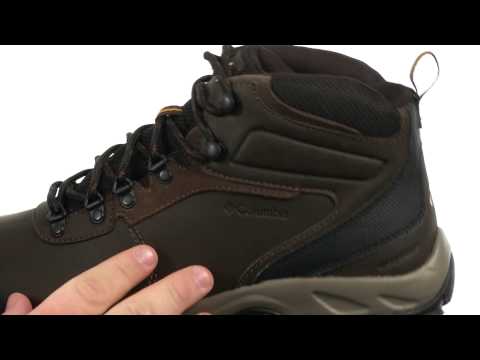 Sales Rank History
The sales rank score is currently 2. A score of one is the best possible score, meaning that it sells best within its category.
What Haters Are Saying
Wears out too quickly.
Not high quality.
If you're looking for a decent show that lasts a long time, I would look elsewhere.
Similar Product
Salomon Men's Quest 4D 2 GTX Lightweight & Durable Leather / Canvas Hiking Boots

Better reviews
See It In Action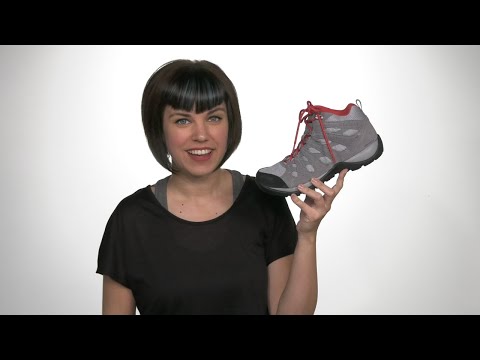 See It In Action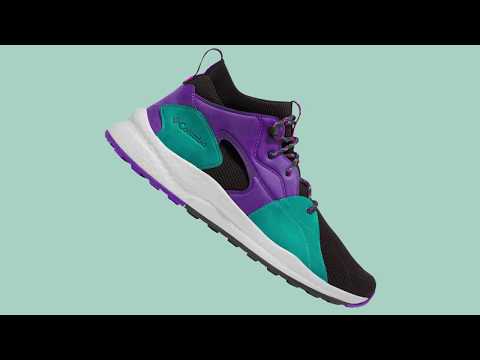 Customer Satisfaction History
The current customer satisfaction score is 0.275. A score of 1 is the most positive, meaning that customers love this product. A score of -1 is the most negative, meaning that customers had a negative experience with the product.
What Neutrals Are Saying
There are no neutral remarks about this product yet.
Similar Product
KEEN Men's Targhee II Mid Waterproof Hiking Boot

Better price
Better reviews
Where are you most likely to buy this product (or something like it)?
On Amazon
From a physical location
From the brand's website
Similar Product
Timberland Men's Flume Waterproof Boot,Dark Brown,10.5 W US

Better reviews