Description
[Description]: WHY DO I NEED A LARGE MOUSE PAD? * Why not? * Never have to worry about running of the edge again! * Large surface is ideal for FPS games such as CS and TF2 * Do a 360 degree turn without lifting up your mouse! WHAT ARE PROS OF PUTTING KEYBOARD ON A MOUSE MAT? * It looks awesome. Especially with a mechanical keyboard. * Prevents movement of keyboard when on mouse mat. * Evens out an un-even surface providing a flat surface for your keyboard to sit on WHAT ELSE DOES THIS MOUSE MAT DO THAT I DIDN'T THINK OF? * Makes you rage less. * The large, thick surface also protects your desk surface against scratches and damage! HOW ARE WE BETTER THAN OUR COMPETITORS? * Our products have STITCHED EDGES that prevents fraying or peeling of surface. * The heavy rubber bottom prevents your mouse mat from ever moving when using it. * Machine Washable. Because our construction is so solid, these guys will survive a machine wash. [FEATURES]: * Designed by gamers, great to use for gaming/office work. * Dimensions: L(800mm)xW(400mm)xH(2mm) 31.5x15.7x0.1(in) * Thickness = 2mm * Supports full-sized keyboard with more than enough room for mouse. * Low Friction: Smooth surface for SPEED and CONTROL. * Anti-slip rubber base. * Portable with cloth surface. * Optimized for various mouse sensors and sensitivities.
Feature
It is Durable Anti-fray rugged stitching surrounds mouse pad to increase durability
See It In Action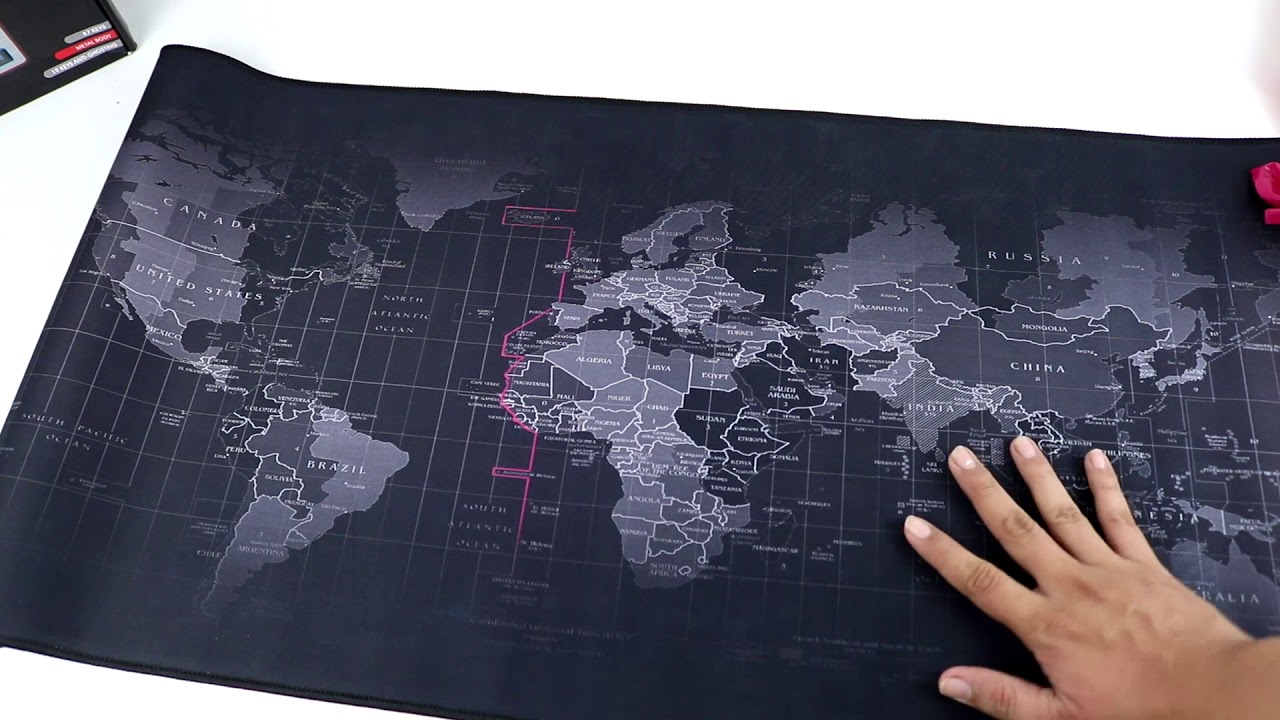 See It In Action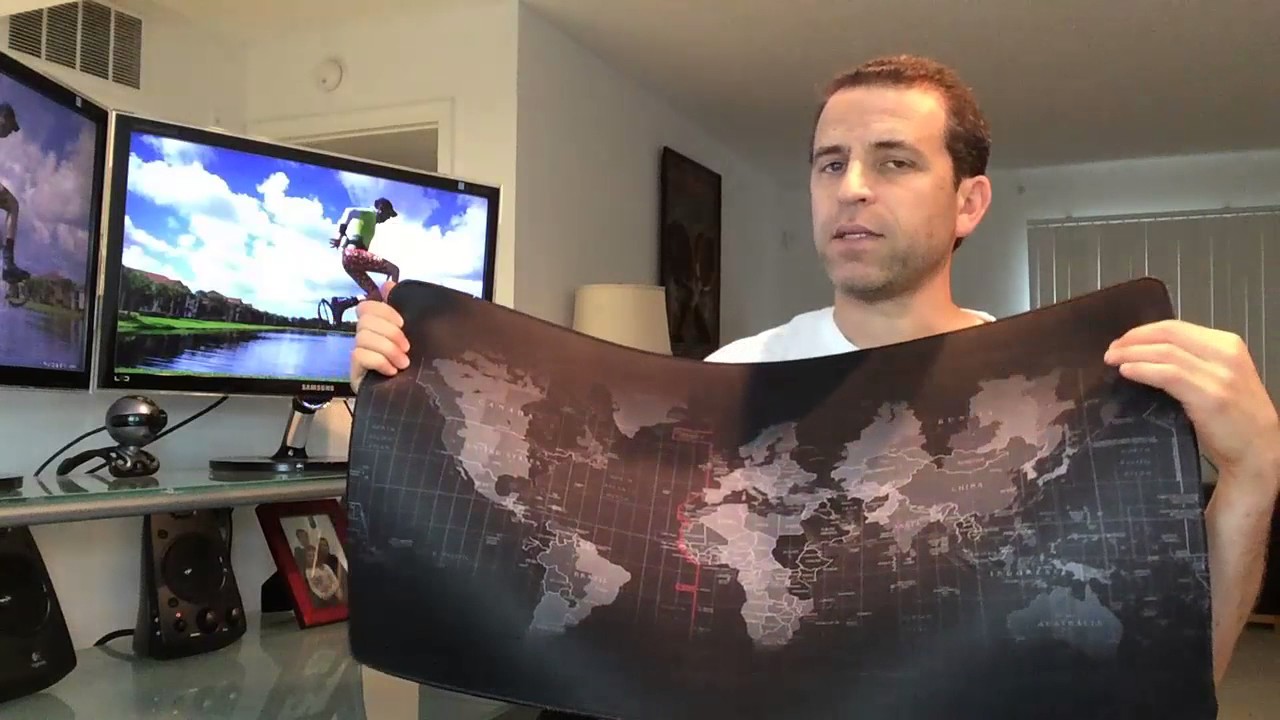 Sales Rank History
Sales rank is a measure of how well a product is selling compared to others. 1 is the best score.
What Haters Are Saying
I really love the look and feel of this mouse pad.
I purchased a Fnatic - Focus 2 Desk Mouse Pad from best buy and it's a no brainer to compare.
One thing that bothered me the most was the smell, it smells like burnt rubber, it's very difficult to remove the smell.
Feature
Extra Large mouse pad design (31.5*15.7*0.1inches/800mm*400mm*2mm) makes it provide larger area fits both for keyboard and mouse.
Feature
Ultra-smooth surface make your exceptional tracking performance and aiming precision with optical and laser technology
See It In Action
See It In Action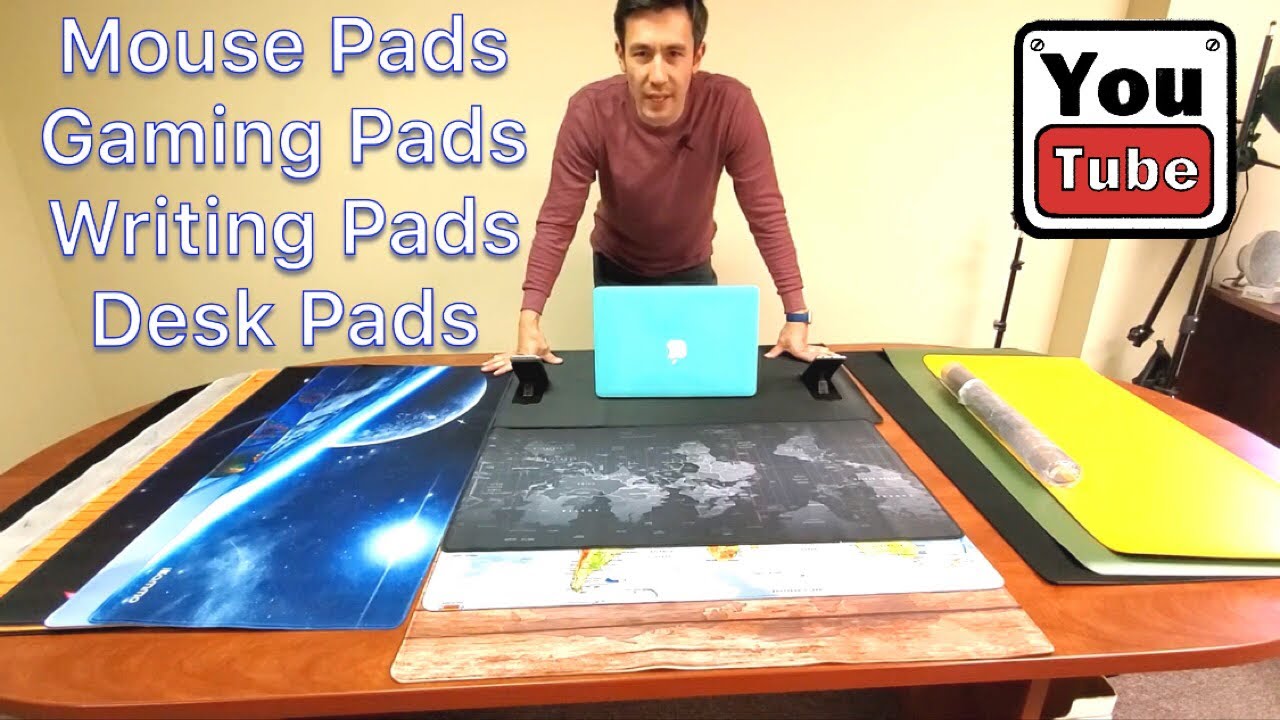 Customer Satisfaction History
Customer satisfaction measures if people are happy or upset with a product, from a range of 1 to -1.
What's something everyone should know before buying this product?
Feature
Large, smooth surface area allow better mouse movement
Feature
Stability is very good and Non-slip rubber material base that provides heavy grip preventing sliding or movement of mouse pad
See It In Action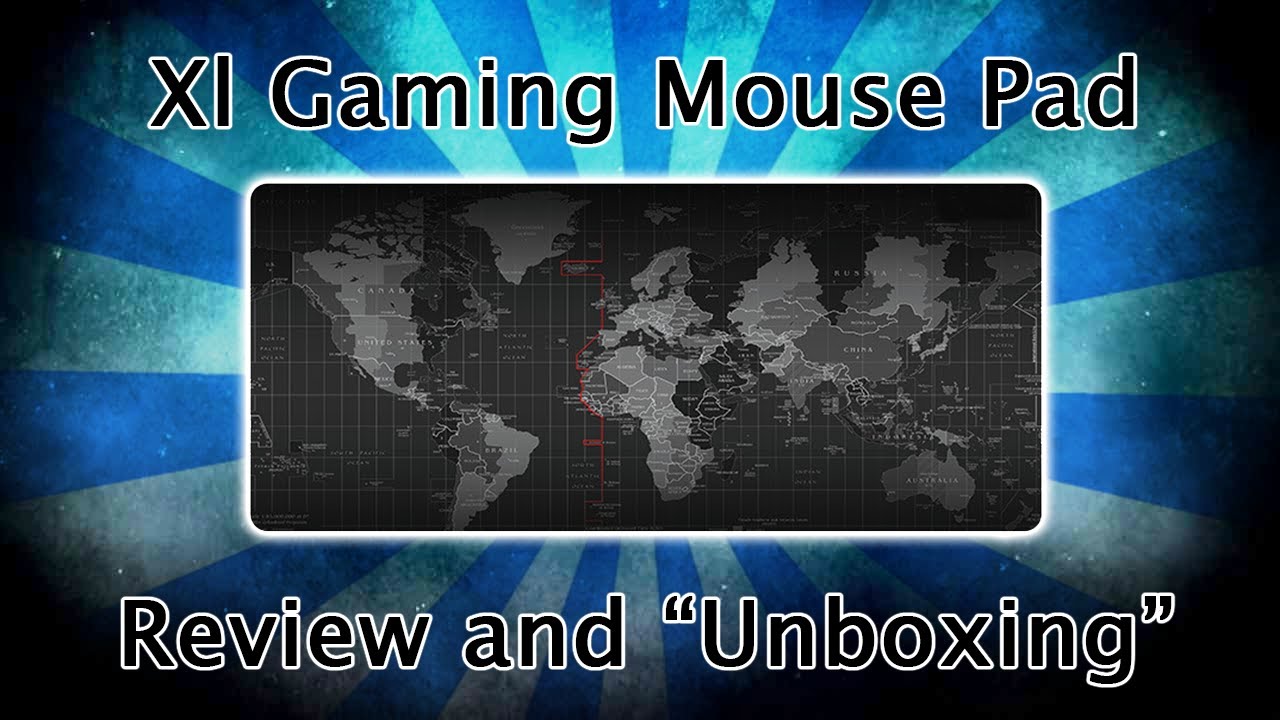 Price History
Track the price of this product.
What Fans Are Saying
Looks great and the material is very nice.
I have a 47in desk, this fits well and the quality is great.
This is very lovely gaming mouse mat, it pretty big,the quality is not bad.