Description
CLIF Kid Zbar is an organic, baked whole grain, granola bar snack, made with a blend of carbohydrates, fiber, protein, and fat to give kids energy so they can keep zipping and zooming along. Our products never include high fructose corn syrup or artificial flavors. A perfect addition to the lunch box!
Feature
ORGANIC & NON-GMO: CLIF Kid cares about the planet just as much as your kids! That is why Zbar is certified USDA Organic and Non-GMO
See It In Action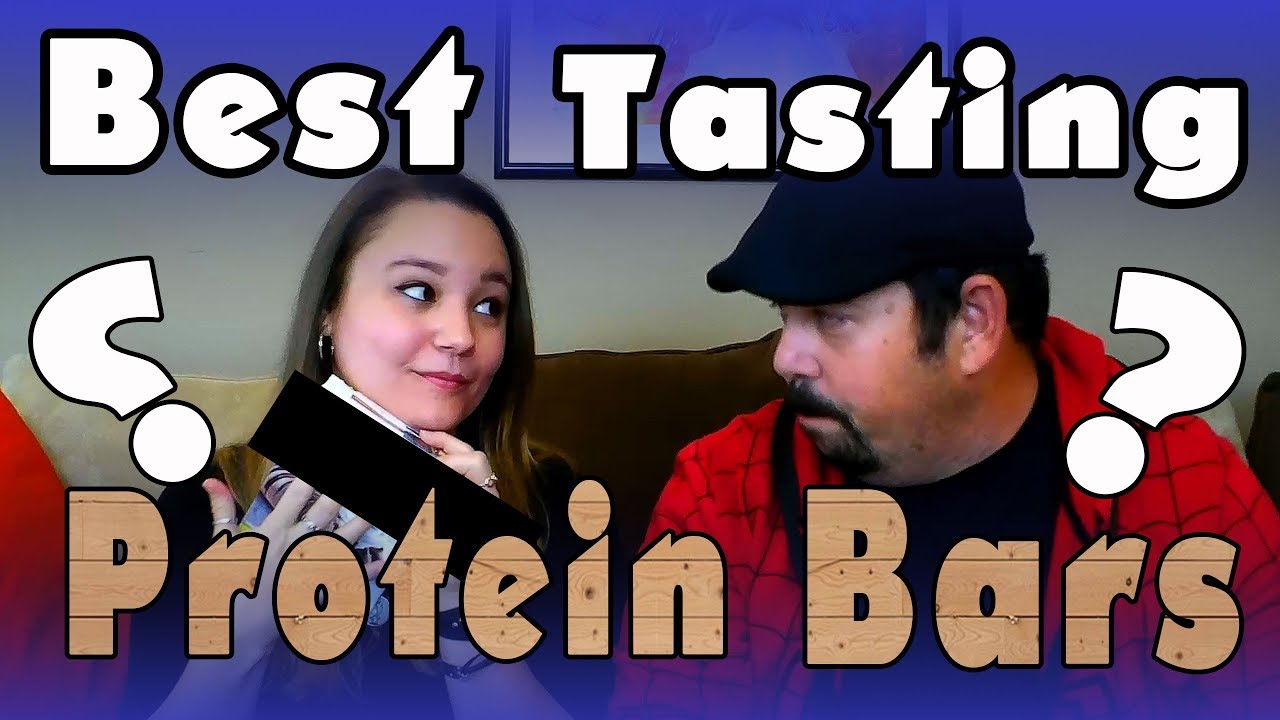 Price History
Track the price of this product.
What Fans Are Saying
My kids love this and the price is great.
I get these for my kids and the love them.
My kids love these bars!!
Feature
DELICIOUS TASTE: A delicious and nutritious blend of organic whole grain oats with a touch of cinnamon and vanilla.
Feature
A GO-TO FOR PARENTS: Zbar is lunch box ready, free from ingredients that parents are looking to avoid, such as high fructose corn syrup, artificial flavors, and synthetic preservatives
See It In Action
Sales Rank History
Sales rank is a measure of how well a product is selling compared to others. 1 is the best score.
What Haters Are Saying
There is a misconception that organic or otherwise healthy ingredients means something is in fact "healthy".
I love these bars except for the auger amount but I'd definitely not get them from Amazon again because they came looking and tasting old...
I like Z bars, but the van driver placed all envelopes to be delivered on the dashboard of the vehicle.
Feature
SOFT-BAKED & WHOLE GRAIN: Zbar is an organic, soft & chewy granola bar made with 8-11g whole grains; it is also a good source of fiber
Feature
DESIGNED TO NOURISH: Zbar is made with a blend of carbohydrates, fiber, protein, and fat to keep kids satisfied at snack time and give them energy to keep zipping and zooming throughout the day
See It In Action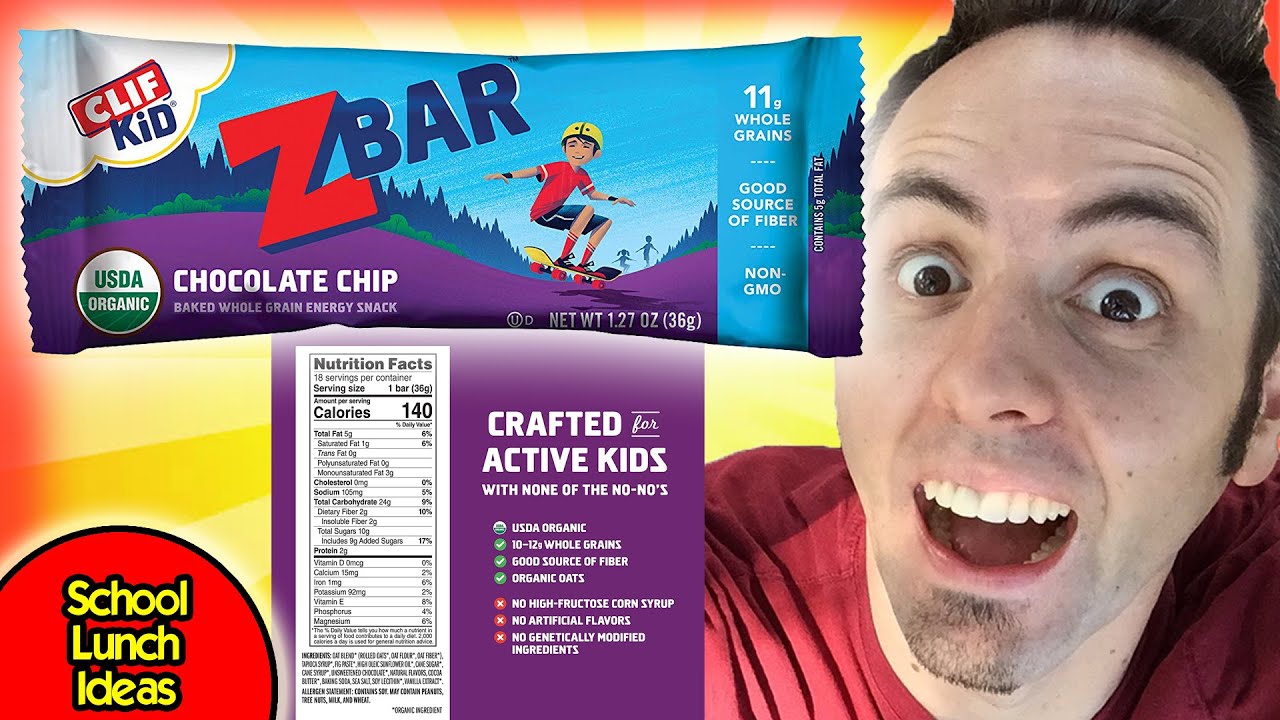 Customer Satisfaction History
Customer satisfaction measures if people are happy or upset with a product, from a range of 1 to -1.
If you could change one thing about this product, what would it be?