Description
Cascade Complete ActionPacs dishwasher detergent powers away even 24-hour stuck-on messes for a complete clean. That's because every ActionPac is formulated with the grease-fighting power of Dawn.
Feature
Cascade's best dishwashing detergent to keep your silverware and dishwasher sparkling
See It In Action
See It In Action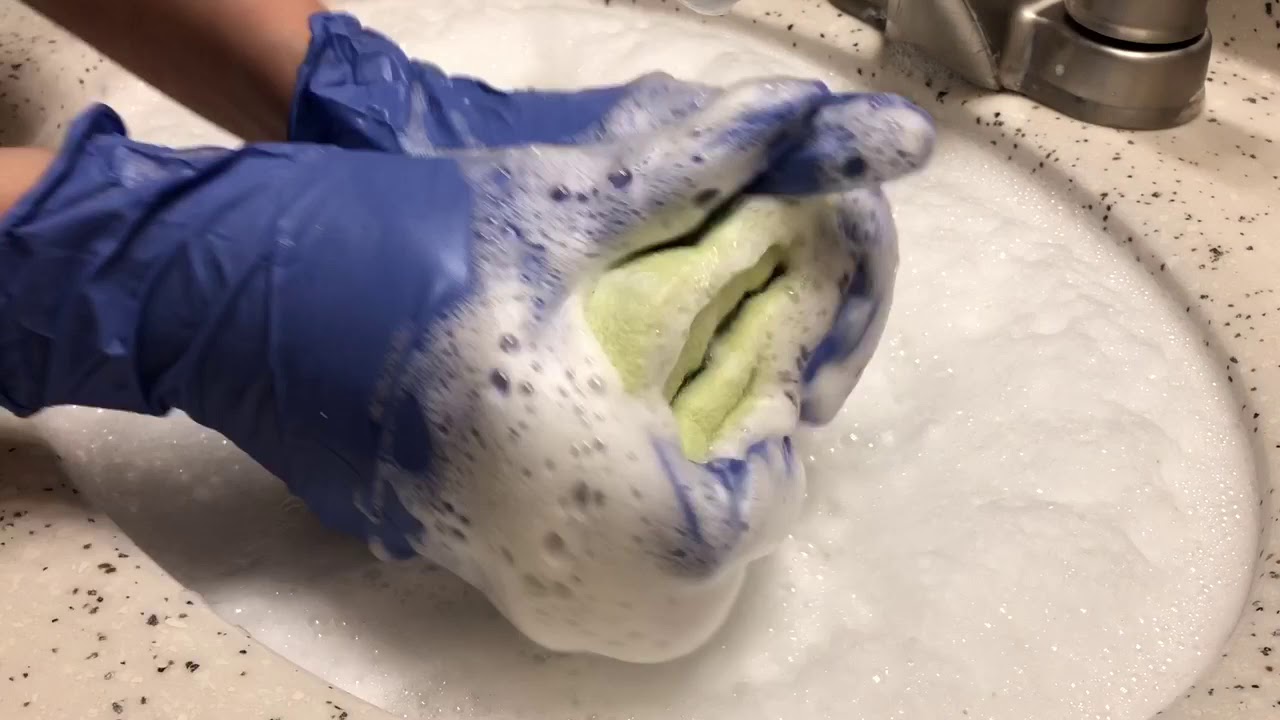 Sales Rank History
Sales rank is a measure of how well a product is selling compared to others. 1 is the best score.
What Haters Are Saying
I don't like smell.
I have no problem with other dishwasher detergent but when I used this product for the first time I noticed water all over floor.
These pods must be particularly old because they seemed stale in that a number of them stuck together, but more annoyingly, the soap wouldn't dissolve in the dishwasher.
Feature
No pre-wash needed-Cascade Platinum dishwasher detergent removes burnt-on food
Feature
Cascade Platinum ActionPacs clean 24-hour stuck-on food so well you can skip the pre-wash. This can save up to 15 gallons of water per dishwasher load!
See It In Action
See It In Action
Customer Satisfaction History
Customer satisfaction measures if people are happy or upset with a product, from a range of 1 to -1.
What feature of this product do you love?
Feature
Our powerful ActionPac unleashes cleaning agents that dissolve food, lift it off, and rinse it away
Feature
Dissolves quickly to unleash cleaning power early in the cycle
See It In Action
Price History
Track the price of this product.
What Fans Are Saying
This product gets my dishes clean.
These packs work great and get our dishes clean.
Best cleaning product I have used in my dishwasher.