Description
For word search lovers who want a little extra brain workout, this is the game for you! In this amalgamation of Terminus and Word Search, players select a challenge and then place the pieces onto the game grid so that the letters under each piece spell a word either forward or backward. Not only will this game give your vocabulary a run for its money, it will strengthen your visual perception and reasoning skills.
See It In Action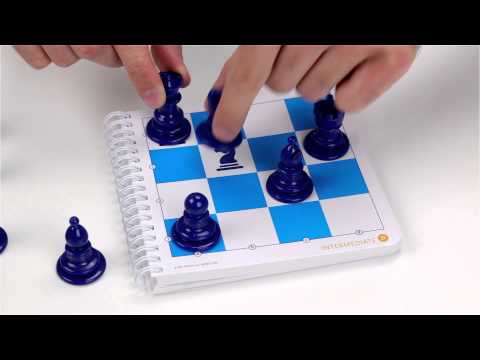 Price History
The price is currently $19.98.
What Fans Are Saying
It is also fun for both adults in the family!
Those are all in high level puzzles, but even within the first 10 challenges there are words like licit, debut, and llama, none of which my son knew how to spell.
This game is too difficult for my mom with dementia but for me it is great.
See It In Action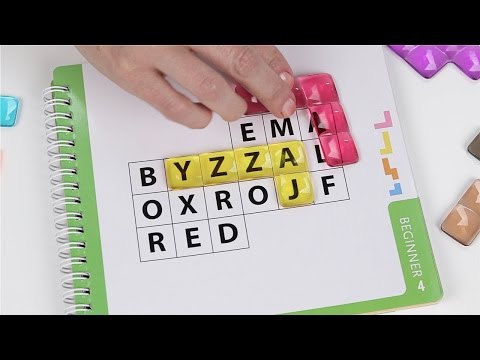 See It In Action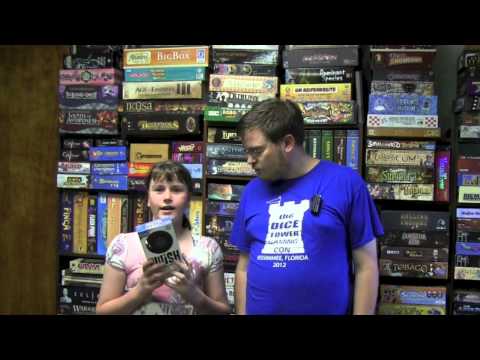 Sales Rank History
The sales rank score is currently 101307. A score of one is the best possible score, meaning that it sells best within its category.
What Haters Are Saying
There are no negative remarks about this product yet. Yay!
See It In Action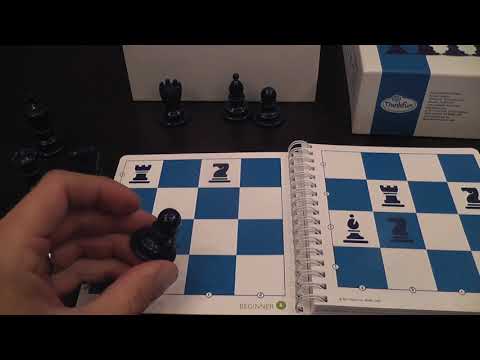 See It In Action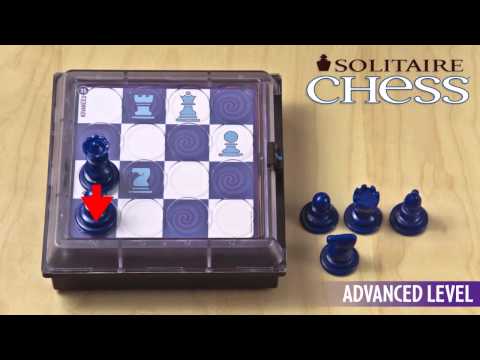 Customer Satisfaction History
The current customer satisfaction score is 0.475. A score of 1 is the most positive, meaning that customers love this product. A score of -1 is the most negative, meaning that customers had a negative experience with the product.
What Neutrals Are Saying
There are no neutral remarks about this product yet.
Similar Product
Mind Trap Brain Teaser Board Game - MindTrap 20th Anniversary Edition: The Game That Challenges the Way You Think (Over 3 Million Copies Sold)

Would you purchase this product?
Similar Product
Kangaroo Checkers Board Game - Foldable Paper Checkers Board - Portable Educational Travel Checkers

Better price
More popular