Description
Super-bright fluorescent inks. Chisel tip for broad-line or fine-line underlining. Pocket clip. Made in USA. Global Product Type: Highlighters-Pen; Highlighter Type: Pen; Ink Color(s): Fluorescent Pink; Tip Type: Chisel.
Feature
ACMI approved non-toxic
See It In Action
See It In Action
Sales Rank History
Sales rank is a measure of how well a product is selling compared to others. 1 is the best score.
What Haters Are Saying
Very disappointed.
The highlights had clearly been used.
There were markets inside the squashed box of different colors.
Feature
Super bright fluorescent ink
Feature
Available in assorted ink
See It In Action
See It In Action
Customer Satisfaction History
Customer satisfaction measures if people are happy or upset with a product, from a range of 1 to -1.
How are you planning on using this product?
Feature
Chisel tip for broad highlighting or fine underlining
Feature
Made in the USA of US & Foreign Parts
See It In Action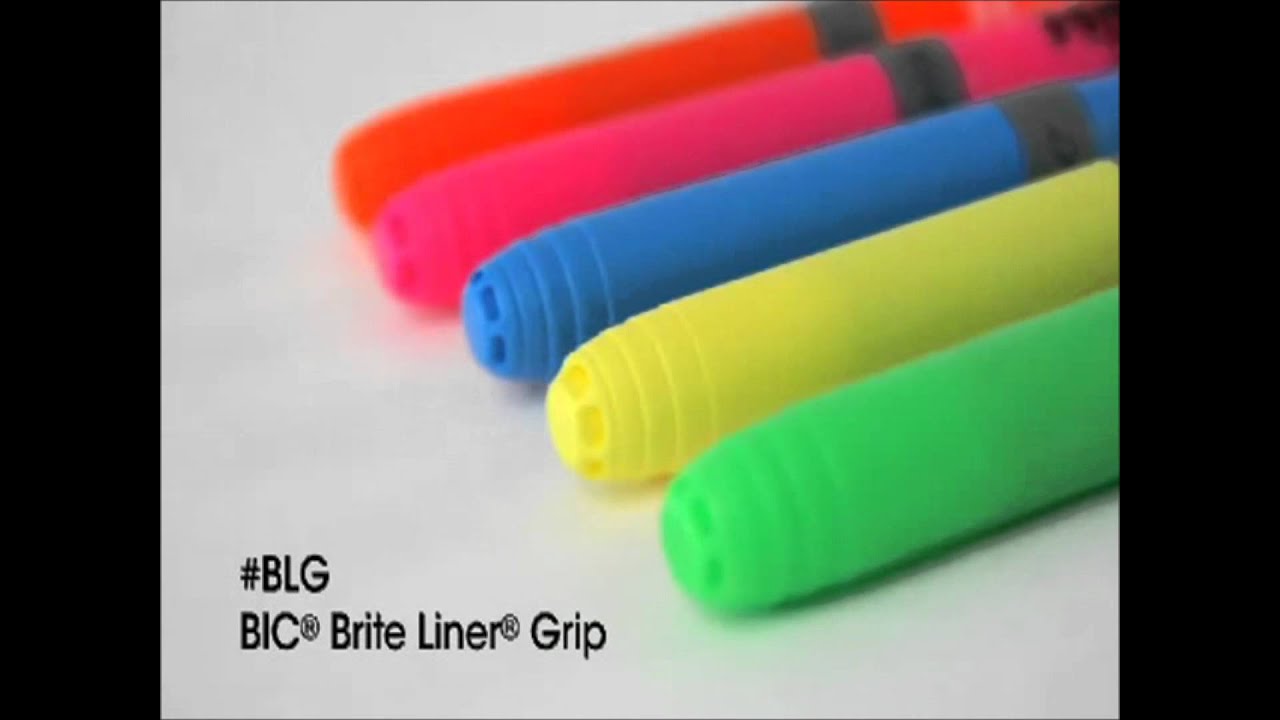 Price History
Track the price of this product.
What Fans Are Saying
These highlighters have worked very well, and appear to have an excellent life expectancy and longevity.
Nice and good at use.
I love the bright color.