Description
Sdrw-08d2s-u Lite is an external slim DVD Writer capable of 8x speeds. Stylish and portable design includes a space-saving stand. The lattice-like appearance of the drive is inspired by Diamonds, making the product unique from every angle. Additional features include USB 2. 0 and the e-green engine for the best optical storage available.
See It In Action
Price History
The price is currently $27.99.
What Fans Are Saying
Works well.
I really like this lightweight DVD player for my classroom laptop that doesn't have a built-in DVD player.
Very convenient.
See It In Action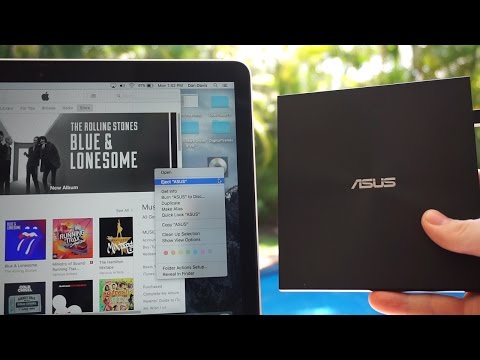 See It In Action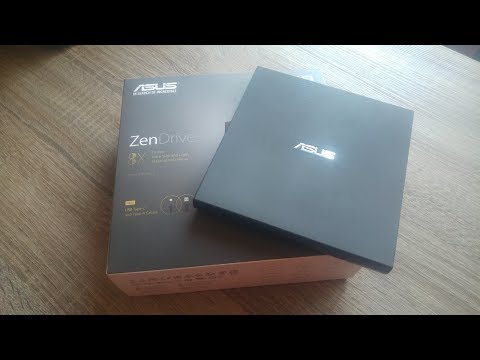 Sales Rank History
The sales rank score is currently 124. A score of one is the best possible score, meaning that it sells best within its category.
What Haters Are Saying
I called Asurion but they would not honor their policy because the one year warranty from Asus was still in effect.
The result is that I have to send my drive to California from Hollywood Florida to have it repaired, which most likely take on month and with many stipulations as to whether they will repair it or not.
Disappointing as this is an Asus.
Similar Product
Firstcom External USB 3.0 Enclosure Case for Slim 12.7mm Optical SATA Blu-Ray/DVD/CD Drive (Black)

See It In Action
See It In Action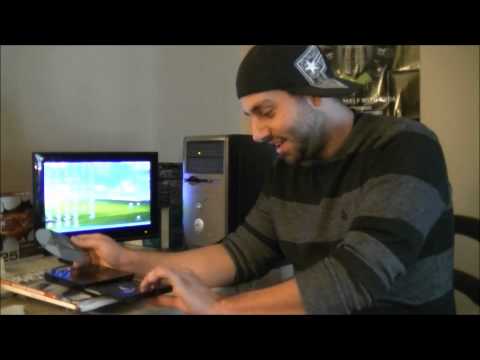 Customer Satisfaction History
The current customer satisfaction score is 0.21875. A score of 1 is the most positive, meaning that customers love this product. A score of -1 is the most negative, meaning that customers had a negative experience with the product.
What Neutrals Are Saying
There are no neutral remarks about this product yet.
Similar Product
External CD Drive, Sibon USB 3.0 CD/DVD-RW Drive, Slim High Speed CD Player Burner for MacBook Air Pro/Air/iMac and Laptop Desktops Support Windows/Vista/7/8.1/10, Mac OSX (White)

Better price
Better reviews
What's something everyone should know before buying this product?
Similar Product
Asus 8X External Slim DVD+/-RW Drive SDRW-08D2S-U - Retail (Black)

Better reviews